Timeline
History of our company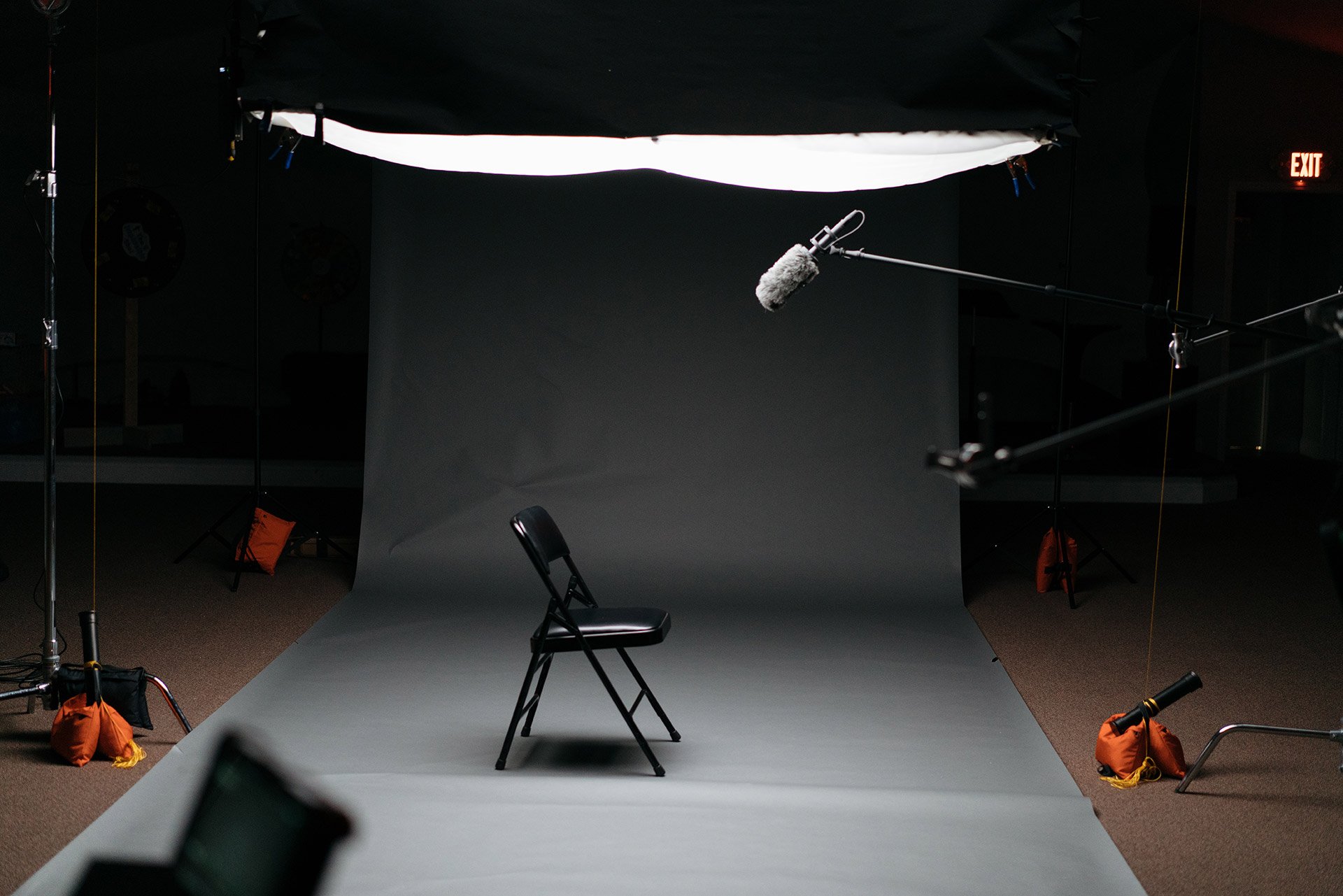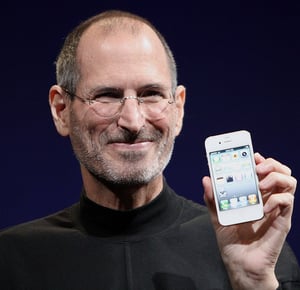 We started working on iPhone development when iPhone SDK was first released.
* We became the first company to start building applications for iPhone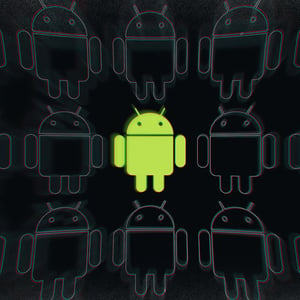 We started working on Android SDK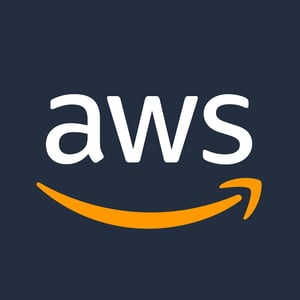 NewGenApps started working on Amazon Web Services
*When Iaas, Paas, and cloud computing were not very well knowAndroid SDK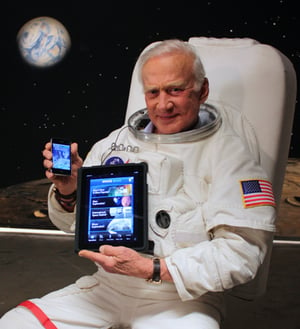 We built Buzz Aldrin's (2nd man on moon) official iPhone, iPad App.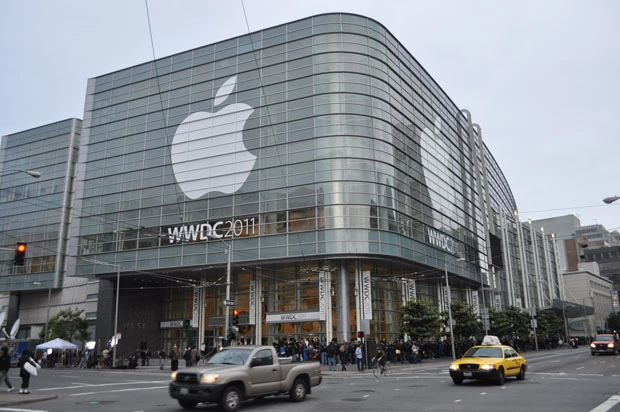 NewGenApps was invited to WWDC 2011 (Apple Worldwide Developers Conference)


* Buzz Aldrin talked about the iPad, iPhone application in the conference
CEO, Anurag with Buzz Aldrin at WWDC 2011
We started working on GCP and Microsoft Azure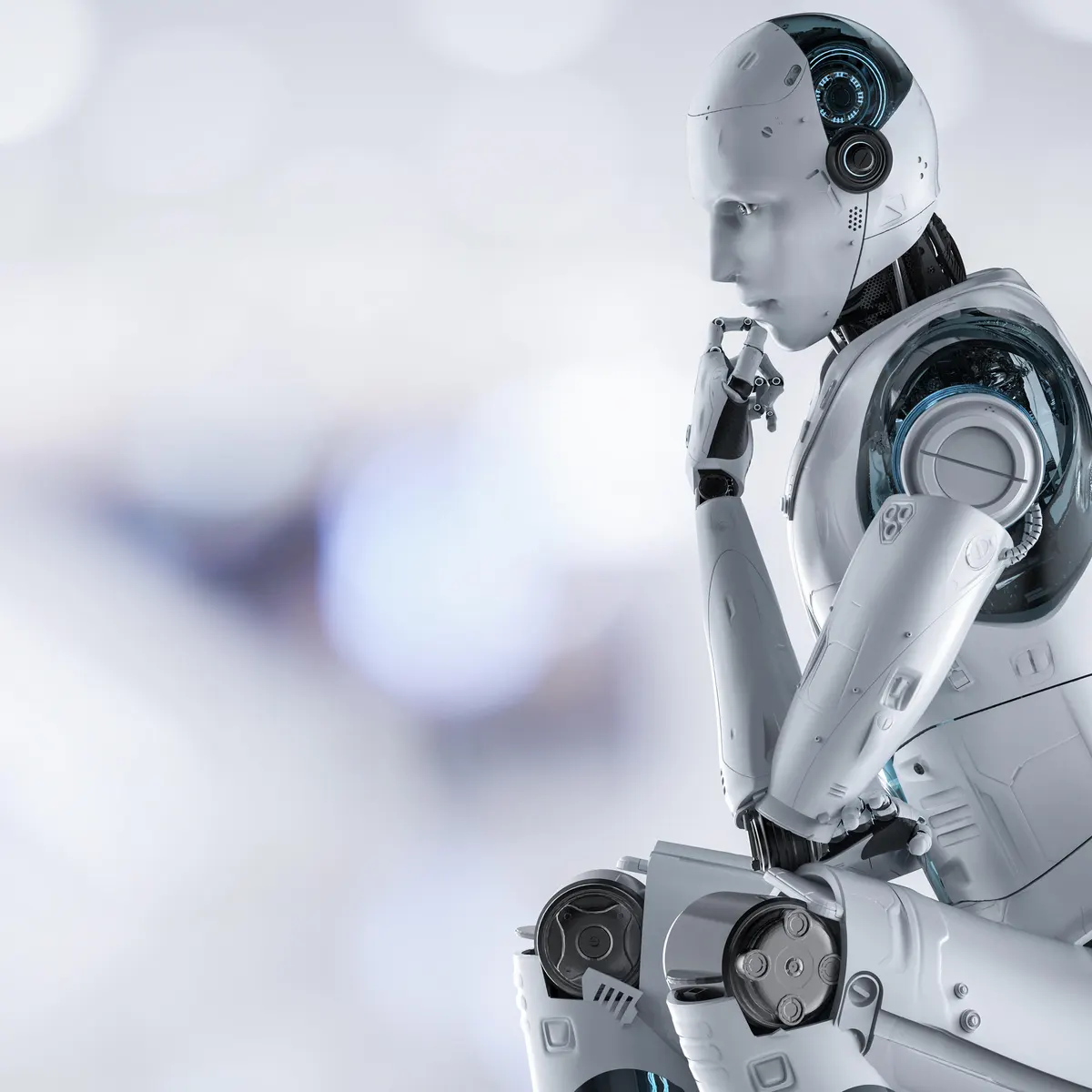 NewGenApps started working with Artificial Intelligence, Machine Learning, IoT, Augmented Reality, and Big Data Analysis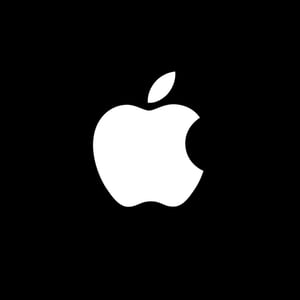 We worked on three different apps featured by apple in education and music genres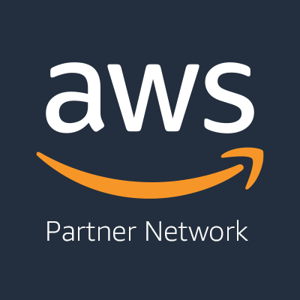 NewGenApps became the member of APN (Amazon Partner Network) since the programme was first launched
* Certified AWS developers and architects on board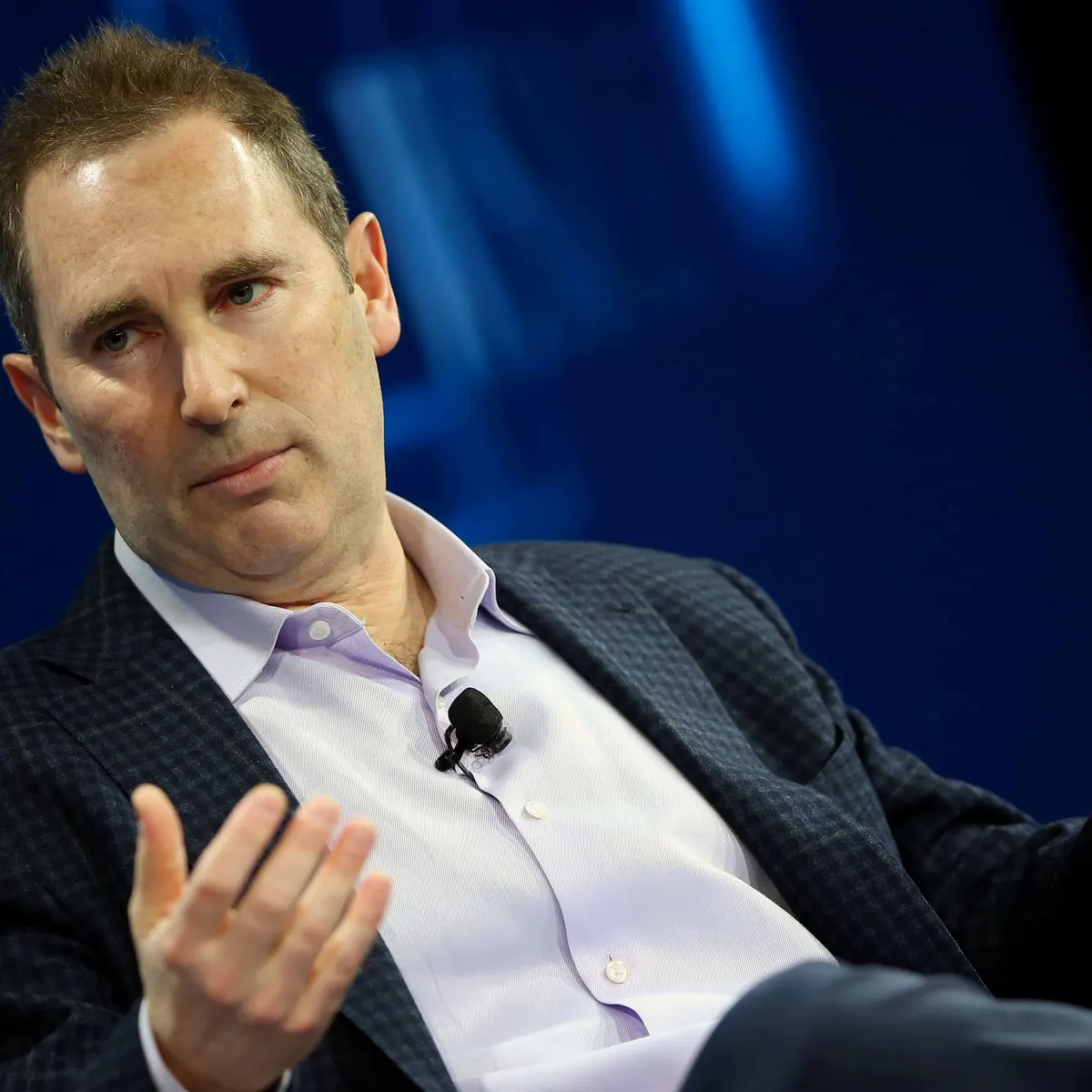 NewGenApps one of the few partners invited to the AWS Re-Invent event and to meet the CEO Andrew Jessey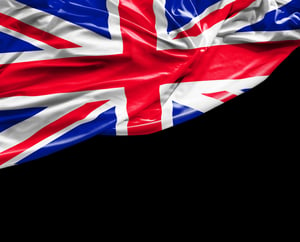 NewGenApps prediction about the Labour Party having a lead over the conservative party in UK 2017 elections through Sentiment Analysis and Big Data Algorithms proved to be correct while general opinion said otherwise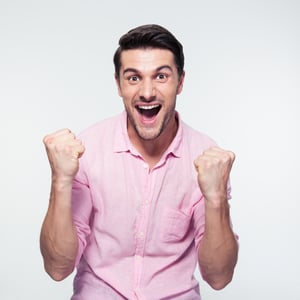 Till date we had provided services to 1000+ happy customers globally and deployed successfully over 5000+ projects
More Innovations Coming Soon...