Free Download
Revolutionizing businesses with AI, Machine Learning, and Predictive Analysis
Call to Action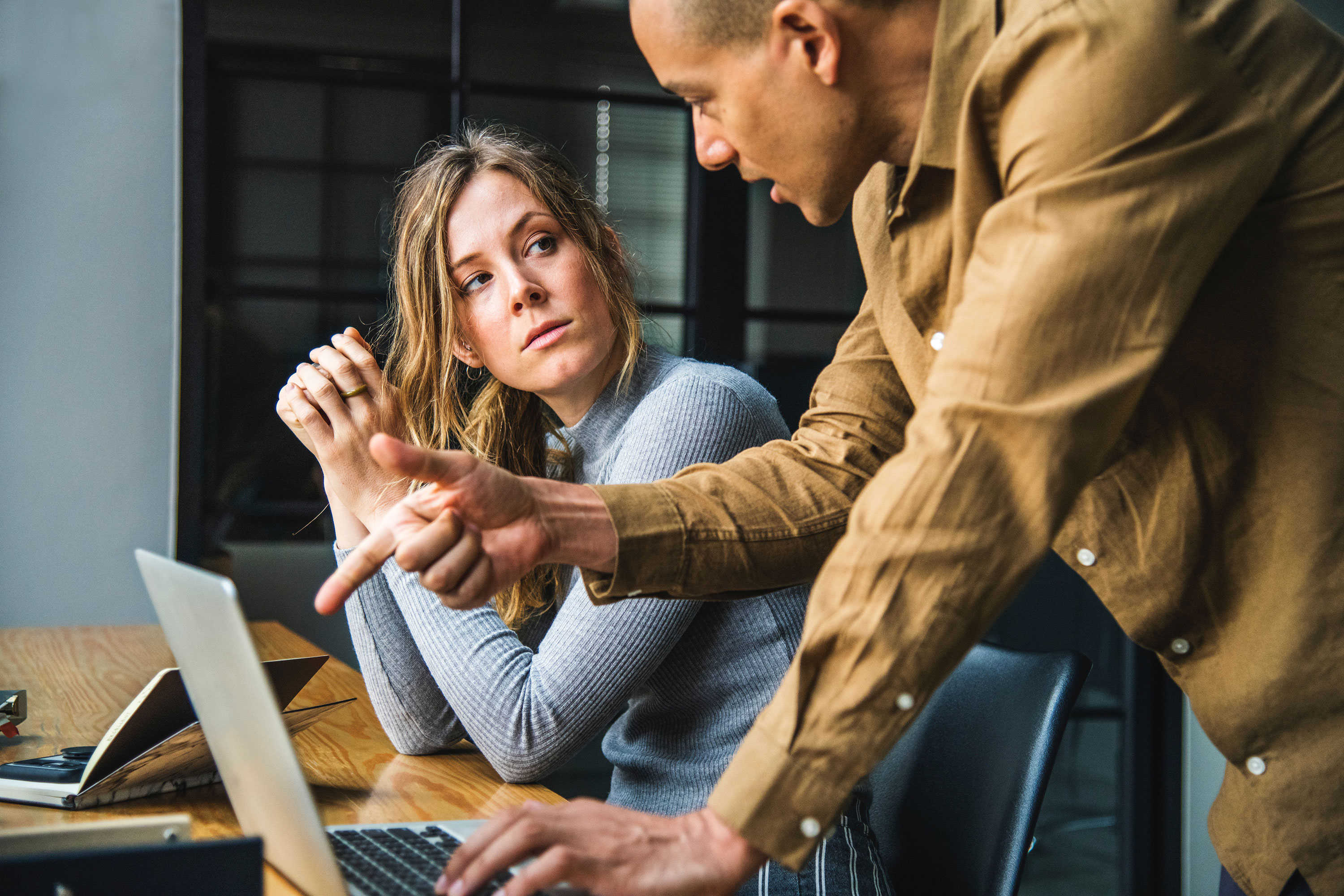 Predictive Analytics Technology
Leverage Predictive Analytics to SIMPLIFY your way to actionable insights, ACCELERATE decision and DELIVER sustainable business outcomes
In today's technology centric world, technological advancement has made possible progression of Data Analytics from traditional BI solutions to predictive and prescriptive analytics solution. Predictive Analytics helps predict future probabilities and trends and faster decision making. It is the most sought technique by the enterprises to recognize the "new value" locked within their existing data by predicting insights, future trends and arrive on better decisions to accelerate business growth.
Gartner describes Predictive Analytics as any approach to data mining with four attributes:
An emphasis on prediction (rather than description, classification or clustering)

Rapid analysis measured in hours or days (rather than stereotypical months of traditional data mining)

An emphasis on the business relevance of the resulting insights (no ivory tower analyses)

An (increasing) emphasis on ease of use, thus making tools accessible to business users
Predictive Analytics uses a variety of techniques to develop predictive models and help predicting insights and patterns. Leveraging these insights, enterprises are able to better understand their users and drive strategic decision to create unique, personalized and innovative customer experience throughout the customer life cycle.

Big Data and Predictive Analytics
Big data technologies play a key role in predictive analytics since they provide intelligence about future using insights of Big Data. Big Data technologies analyse massive amounts of data in real time, including structured and unstructured data, and the insights derived from these analysis can be utilized to improve operational efficiency, explore new revenue opportunities and competitive advantages. Big data analytics software is designed to work with big data platforms, which consists of infrastructure, virtualization, visualization, management, and analytics layer. The analytics layer is the core component for building predictive analytics solution in big data architecture of an enterprise. Predictive Analytics identifies meaningful patterns of Big data to predict future events and assess the feasibility of various possible outcomes so that enterprise can make smarter decisions
Benefits and Tools
There are many enterprises that utilize Predictive Analytics. This not only helps them exploring new market opportunities, improve the operational efficiency of the business process, strengthen customer loyalty and retention but also enable them precisely mastering customer target approach and exploring new business models. Some indicative business benefits are
Increase sales turnover

Increase campaign response rate

Reduce marketing spend

Reduce customer churn

Increase customer acquisition, retention, and loyalty etc

Predictive Analytics Tools:
A wide range of tools is used in predictive modeling and analytics. Some popular vendor names in the market are:
Open Source:
R, Apache Spark, HP Haven Predictive Analytics, Actian Vortex Express, Konstanz Information Miner.
Proprietary:
SAS, IBM, SAP
Software APIs:
Google Prediction API, Microsoft Azure Machine Learning, BigML, PredictionIO
Key Takeaways:
Focus on prediction/ trends and foresight rather than just information collection, organization, and clustering.

Quick time-bound prediction and forecasting by taking decisions on most recent and latest insights

Understand the end goal of Predictive Analytics for the organization.

Define the approach for gearing them towards Predictive Enterprise

Keep business users engaged with what Predictive Analytics could help them achieve.
Free Download
A Complete Pillar Strategy Guide
Everything you need to start creating your pillar page flows today.
Call to Action