Free Download
Leverage the Modern Technology
of Cloud Computing to Boost your Revenues.
Call to Action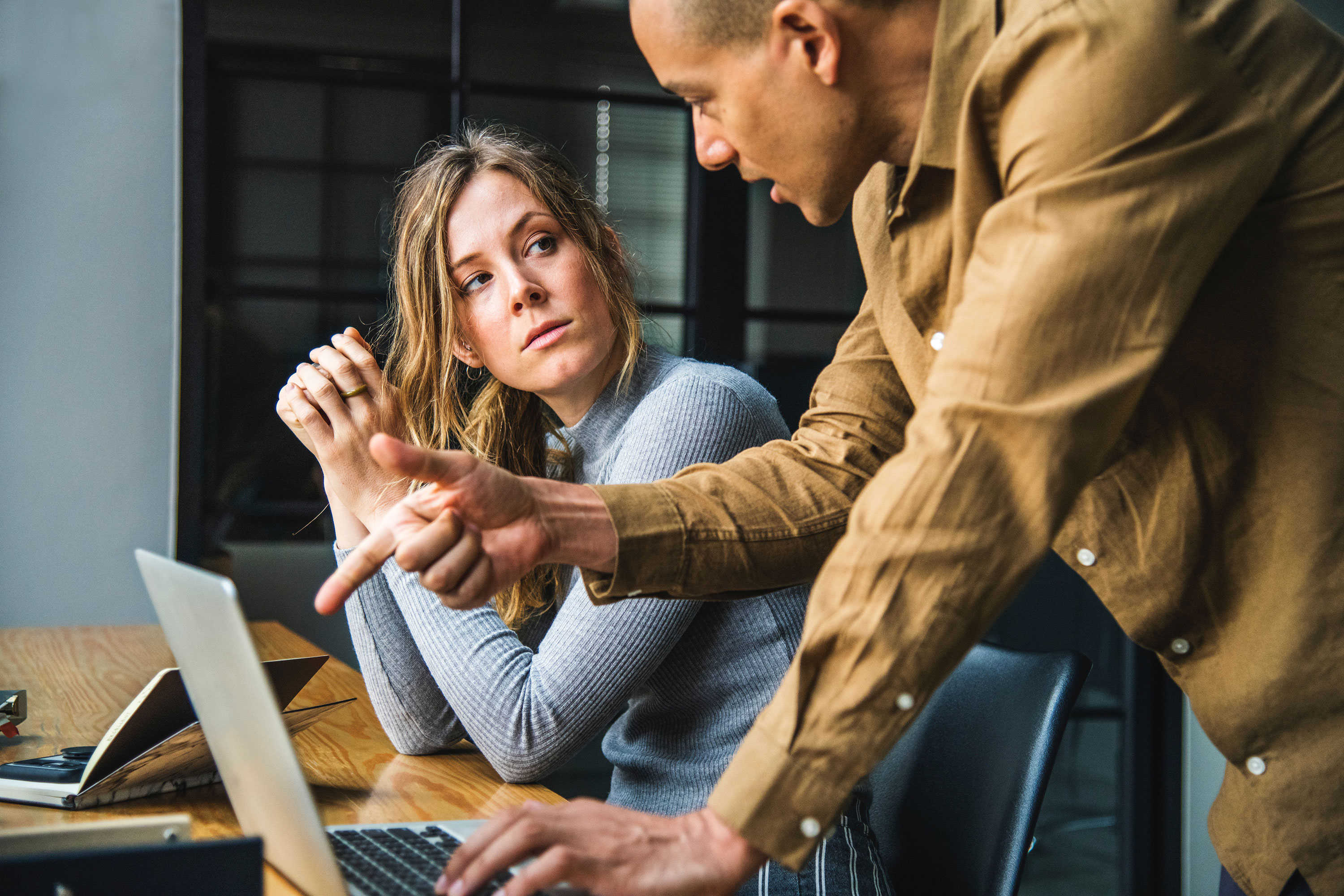 Cloud computing is the access of computing services over the Internet. These services range from top level infrastructure to complete SaaS (Software as a Service) solutions. Cloud service providers help businesses focus on their core activities by handling all the infrastructural requirements. Today, most individuals have access to some form of cloud solution such as emails, games, movies, music, pictures, documents, you name it. The range of services available on the cloud is extensive. Cloud solutions are fast becoming a preferred choice of businesses addressing a swathe of computing requirements. This versatile service has evolved cloud computing into an ideal solution for both enterprises and individuals.
Cloud computing is highly scalable, adaptable and manageable. It saves companies from investing on in-house infrastructure and redirecting these funds for optimizing and growing their businesses. Cloud computing helps enterprises and MNCs reduce expenses incurred on managing and upgrading their existing infrastructure for future growth and development. Major cloud service providers deliver on-demand computing and autoscaling. This enables clients to upscale or downscale their computing requirements as needed. This pay-as-you-go pricing model provides immense flexibility and helps cater to the short term spikes in businesses.
Cloud Solutions we Provide:
Migration:
Migration refers to moving your existing data, applications and servers to cloud. Whether it be cloud to cloud migration, or migration from remote servers to the cloud, we can handle data of any volume and variance. Our cloud architects ensure data privacy, interoperability, portability, integrity, business continuity, and security throughout the migration process. We make sure that your data is managed and transferred minus any hitches, hiccups or hindrances.
Hosting:
Whether you want to host on a public cloud, private cloud or on a more versatile hybrid cloud we have a solution for you. With auto-scaling in the cloud, you don't need to worry about running out of computing capacity. We have successfully provided hosting solutions for mobile and web applications, websites, SaaS applications and a lot more. With a long history of successful implementations, we assure a seamless hosting experience for your business.
IaaS:
Infrastructure as a Service (IaaS) is a self-service model for monitoring, assessing and managing infrastructures, such as networking, storage, security (firewalls) and computing. IaaS users are responsible for managing active runtime, data, middleware, applications, and Operating Systems at their end. Thus, IaaS is generally suitable for companies with good IT resources and talent. IaaS provides maximum control over the computer infrastructure. Examples include IBM Cloudburst, Eucalyptus Community Cloud, and Amazon EC2.
PaaS:
Platform-as-a-Service is the prebuilt development environment that allows seamless testing, development, and deployment of applications. PaaS is suitable for developing applications that can later be distributed on a SaaS model or used for internal purposes. PaaS enables businesses to focus on core development by outsourcing activities like server management, networking, storage, OS and virtualization. Applications using PaaS inherit cloud attributes such as SaaS enablement, high-availability, scalability and multi-tenancy which ease its distribution, deployment and marketability. PaaS helps businesses automate business policy, migrate apps to hybrid model and reduce the amount of coding. Examples of PaaS include VMforce, SalesForce, Google AppEngine and Joyent Accelerator.
Why Choose NewGenApps as your Cloud Solution Provider?
Choosing the appropriate cloud solution provider is a key decision businesses need to make while deciding to move to the cloud. The range of benefits offered by Cloud Computing comes with an almost equal range of technicalities that are best handled by experts. By choosing NewGenApps as your Cloud solution partner you enjoy the following benefits:
A certified partner with Amazon AWS and Microsoft Azure. Both of these tech giants provide highly competent, scalable and affordable cloud solutions.

A team of certified cloud architects who manage the migration, management and scaling of your cloud data in a safe and secure manner.

A productive long term relationship coupled with the assurance that the safety and security of your data remain a top priority.

A team of cloud architects who have worked on some of the most advanced and innovative technologies including HDFS, Elastic research, MongoDB etc.
Free Download
A Complete Pillar Strategy Guide
Everything you need to start creating your pillar page flows today.
Call to Action