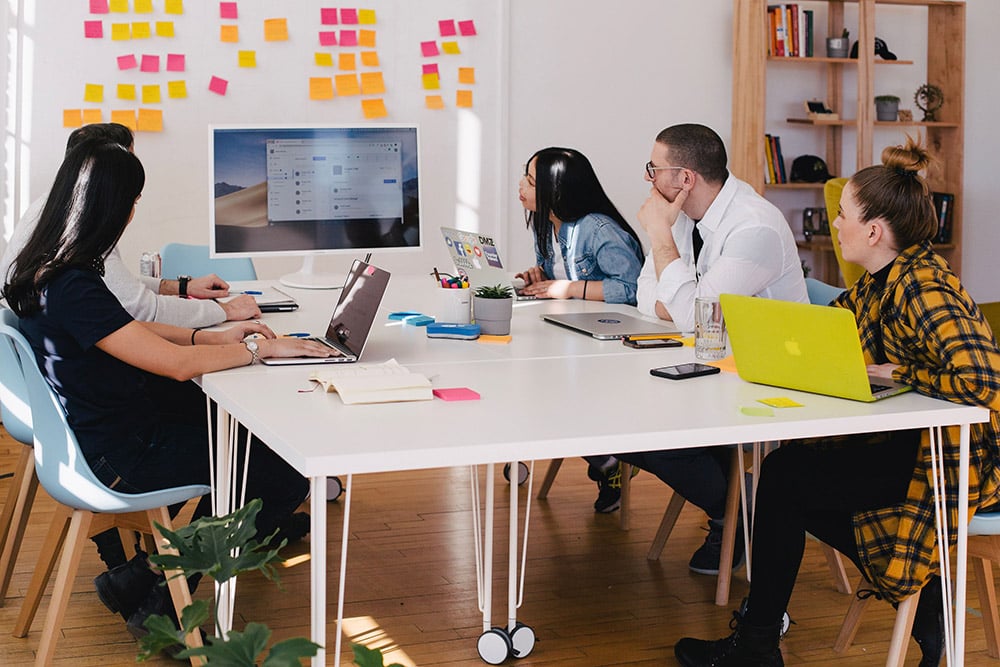 We have only imagined our pets talking to us but have you ever imagined your house talking to you or your car, door talking to the light switches! The Internet has made this possible connecting almost everything present around us. The refrigerator, washing machine, microwave and even your pots, now nothing is untouched by the digital world. Everyday things having their own IP addresses will soon be the reality. This communication of things has become the latest vision of technology claiming to improve our lives. Yet, we are at the prelim stages of IoT. IoT will open up new streams of revenue, business models, and insights in technology. At larger scale it would be useful to both private users giving them a higher quality of life, comfort, security and to the corporate it would help in reducing the cost, gained efficiency and better control over their businesses. IoT is going to bring a wave of new categories to the markets. New forms of wireless connections and protocols, new business models with reduced costs of ownership, and hassle- free UI/UX to mention few. Various technologies such as Wi-Max, Bluetooth, Wifi, Low Power Wi-Fi, LTE, regular Ethernet and the very latest Li-Fi, are already being used to link various parts of IoT to sensors but this year would see Sigfox, LoRaWAN and 3GPP's narrowband (NB) being tested. Companies, on the other hand, would get major benefits with IoT. Remote work, inventory tracking, and management, efficiency and productivity, speed and accessibility, are few realms where the technology would work wonders.
Significance
Apart from IoT being used smart homes, smart security systems or energy equipment providing comfort and personal well-being, it has progressed towards making cities smarter. With an aim of linking intelligence and information with devices, various companies are working to establish a network of interconnected devices. Amalgamation of analytics, big data, and ubiquitous connectivity are ushering in immense new potentials such as to control and manage devices, the capability to monitor remotely and to build insights from a plethora of data. Hence IoT is actively changing the infrastructure of cities completely by reducing traffic congestion, enhancing public transportation, creating more efficient and cost-effective municipal services and keeping people engaged and safe. IoT is linking a number of smart devices each day and in the coming years, we would be surrounded by around 24 billion IoT devices. Now that is some big news! Apart from smart homes, smart energy saving systems, smart devices also help people track their own health with improved and fuller medication feedbacks. Connected cars link up with the infra of smart cities to transfigure the usual ways that drivers earlier followed. But with these benefits also comes the risks.
The Technology Stack
Future
The Internet of Things is the next level of automation and the emergence of newer technologies will definitely improve many aspects of our lives be it at work or home. This year would see IoT grow into a multi-trillion dollar industry only if the security and privacy concerns are looked through.
Its your last chance!
Nah... Not really. But you knew that. I will just leave this button here for you when you need it.
Call To Action