- Case Study -
GeoConnect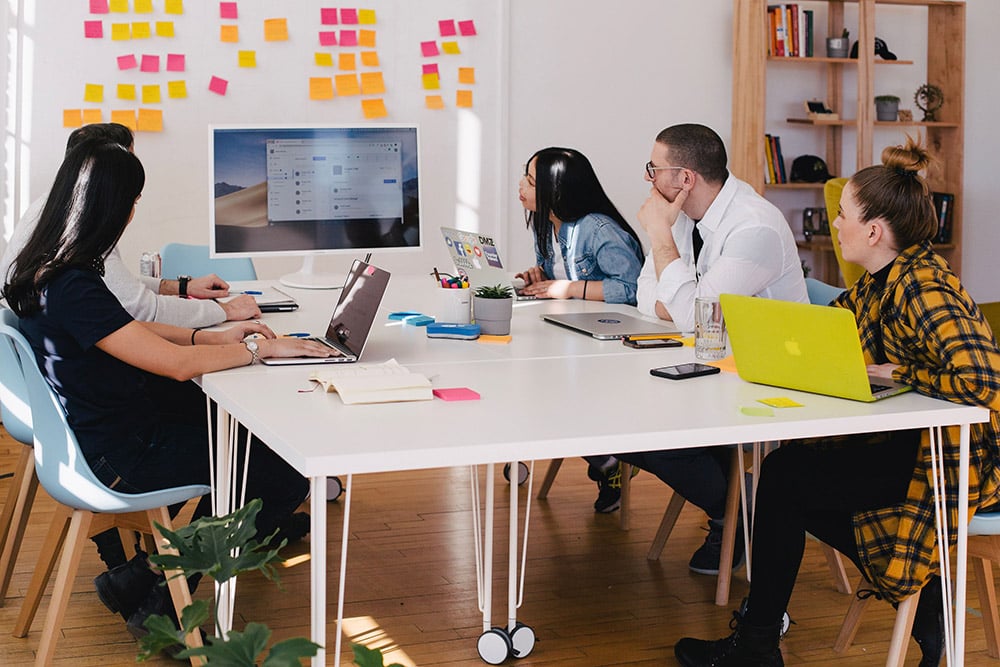 GeoConnect is a social application that redefines social interaction by Geographically Connecting people with their communities. This app is fashioned in a way that it lets its users discover people nearby and add them to their list of friends, the ones using the same app. Unlike other social networks, GeoConnect allows its users to to link multiple accounts with their single logged-in account. The application also shows a list of users in the 'hood, based on the current location. Users will have an option to add their posts, have a sight of others' post, comment on them and share the posts using android default share intent. Adding up in the list is the chatting feature where users can communicate with each other, create a group of users and may also add any events specific to a particular group. The groups created can be either public or private, for your class, HOA, club or neighbourhood, where related pictures or videos can also be added. GeoConnect is an application that lets people explore exclusive contents and happening places around them. Connect with anyone you want, be it your college mates for exchanging notes or be it a random person who you always wanted to talk to in the coffee shop. The posts in the newsfeed are filtered according to the current location of the user which shows all the latest news about the close ones.
The Challenge
Building an application that would connect all the nearby users as per their current location, let create events and occasions particular to a group, was something that had to use artificial intelligence algorithm.
High Level Solution
GeoConnect is an ideal application working on all android devices of OS versions 14 and above, using artificial intelligence algorithm that automatically filters the search results by location and suggests people in the neighbourhood. The app is quite handy and comes packed with a lot of others features too.
Benefits
Discover people nearby – GeoConnect is an application that is devised to create a social hub for people living close to each other, add them in their account, follow their posts, upload a picture or a video, etc.
Link multiple accounts – With GeoConnect, the users can also link multiple accounts with a single logged-in account. This is an additional feature with the application that would enable users to connect with people in a more smoother way.
View, participate and create events – Users can create their own groups be it the college group, a casual hangout group or an office group. Create events specific to those groups, add or edit pictures related to them.
Its your last chance!
Nah... Not really. But you knew that. I will just leave this button here for you when you need it.
Call To Action