- White Paper -
Web App Development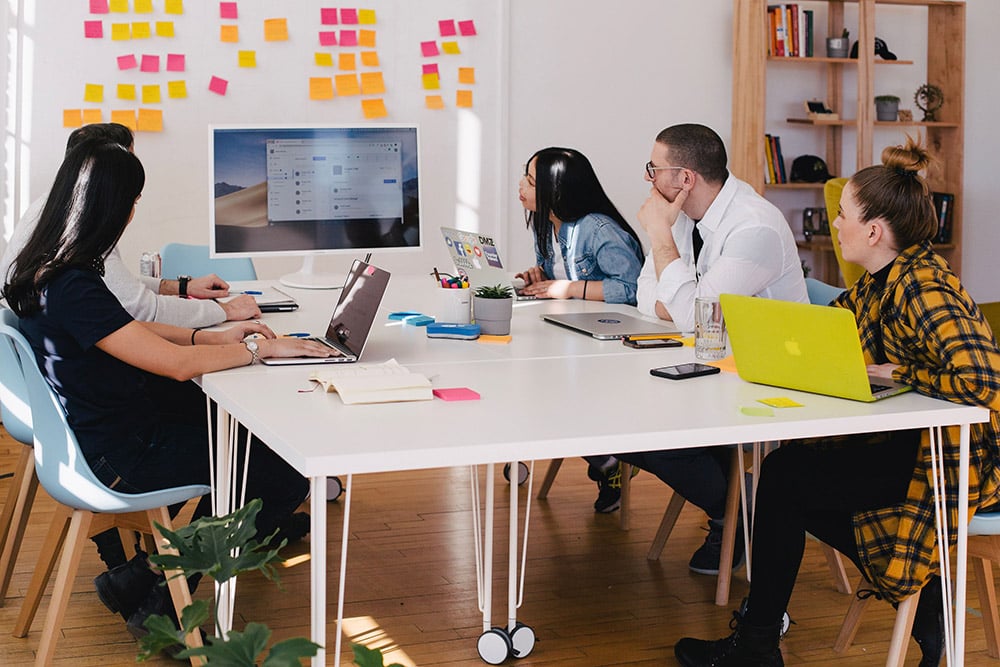 Web development provides the experience and tools to create effective interfaces and build websites that are based on navigation upon purposeful development and design.
Why not to miss out on this White Paper:
User interface and design.
Integration of various features and functionality together.
Maintaining the speed of page loading time and also the load balancing between servers.
Choosing the right set of framework and technology for development.
Handling the security breaches.
Its your last chance!
Nah... Not really. But you knew that. I will just leave this button here for you when you need it.
Call To Action