- Whitepaper -
Internet of Things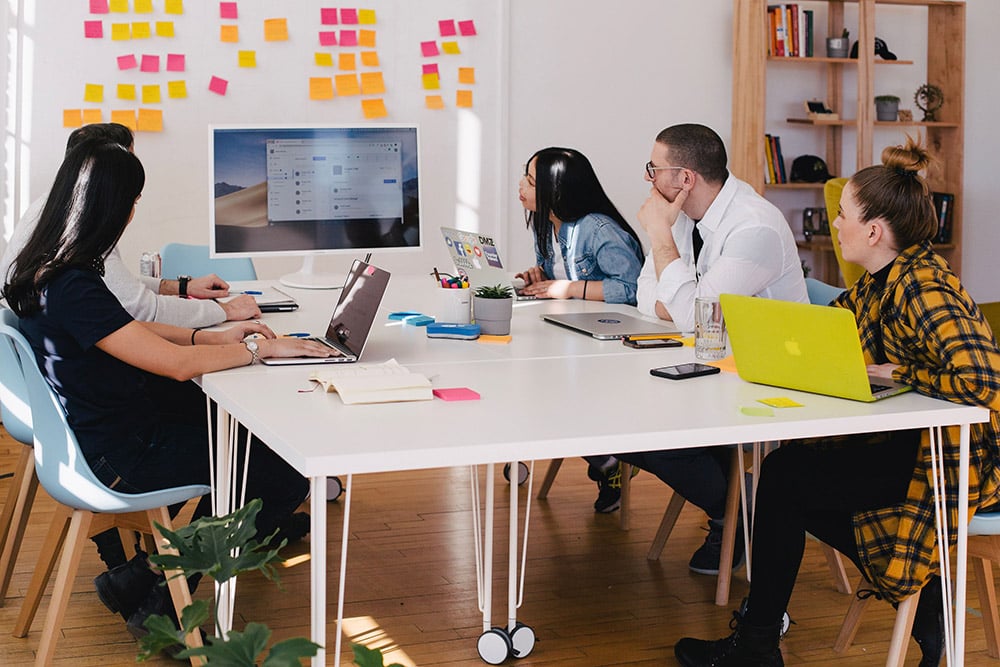 Internet of Things will open up new streams of revenue, business models, and insights in technology. At larger scale it would be useful to both private users giving them a higher quality of life.
Why not to miss out on this IoT White Paper:
Surprising facts about this new approach

Major benefits that come along with the IoT technology

The right steps to execute IoT implementation

Applications and uses cases
Its your last chance!
Nah... Not really. But you knew that. I will just leave this button here for you when you need it.
Call To Action