- Portfolio -
Verbal Volley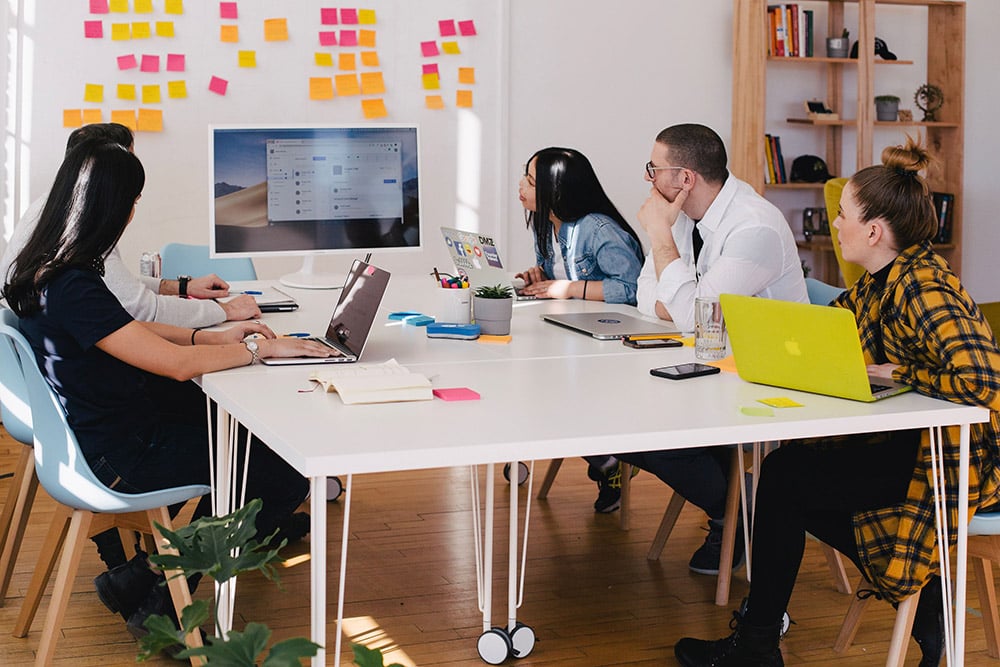 The team at NewGenApps was hired by Mindfull Games to develop an iPad app for their "award winning" Verbal Volley card game to have a wider reach to children and have improved capabilities through iPad.
Platforms: iOS, Objective-C, iPAd app
Its your last chance!
Nah... Not really. But you knew that. I will just leave this button here for you when you need it.
Call To Action