- Portfolio -
Speech with Milo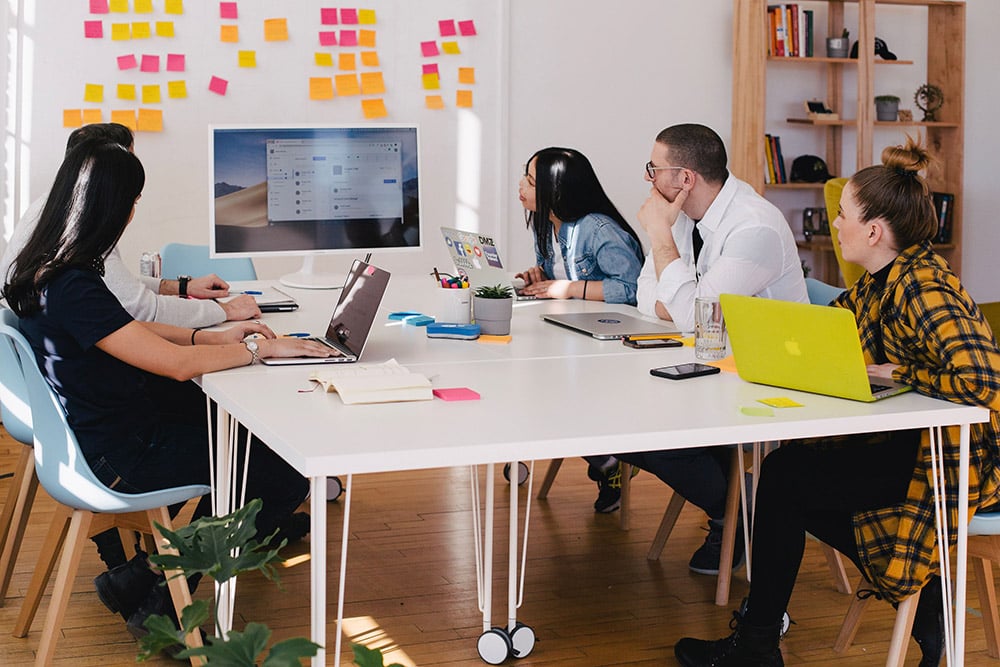 Speech with Milo is a set of versatile speech therapy apps – built like fun games. They help children with special needs like Autism or Asperger Syndrome, cognitive delays and speech and language delays as a learning tool. It also works great as a learning aid for small children.
The apps were built under the guidance of a licensed speech therapist and were featured by Apple as one of the best learning apps.
Platforms: iOS, Android
Its your last chance!
Nah... Not really. But you knew that. I will just leave this button here for you when you need it.
Call To Action