- Portfolio -
Overly
Beautify your photos and thoughts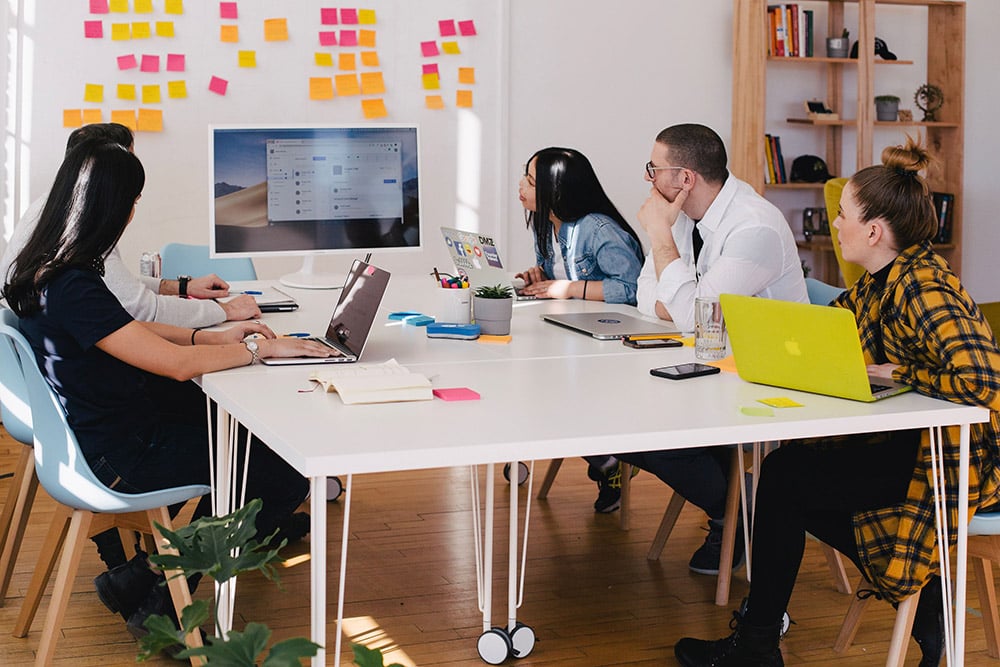 NetAesthetics wanted an app that could be used to express oneself with photos and words. It should be able to add beautiful text and style to the photos. They noticed that AppStore had few such apps available but the option was not available to Android users. Specifically targeting Android, they hired NewGenApps to create their photo editing app.
Platforms: Android
Its your last chance!
Nah... Not really. But you knew that. I will just leave this button here for you when you need it.
Call To Action