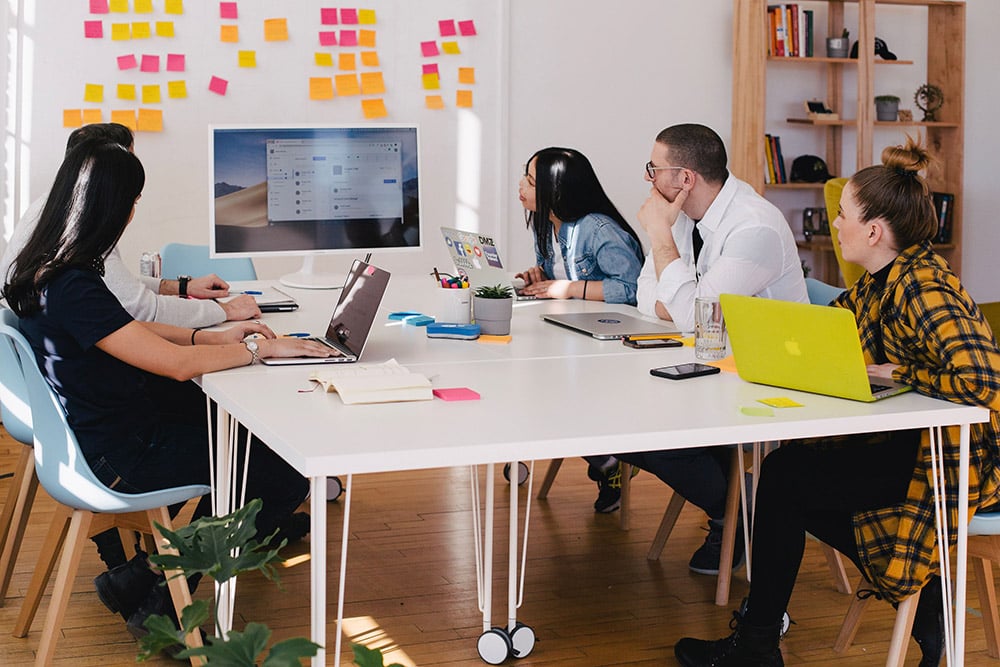 Real estate agent discovery and homebuyer platform
Project summary
My Homey is an endeavor to make it easier for users to hunt for a property/home or real estate agents in a peculiar location and for the agents to rent/sell out their property. So basically the app works in two ways, both for users and the agents. My Homey user app is stuffed with many features such as the chat option, store buckets, messenger, find a home, find an agent, agent now, map feature and many more.
Platforms: iOS, Android, Node.Js
Its your last chance!
Nah... Not really. But you knew that. I will just leave this button here for you when you need it.
Call To Action