- Portfolio -
MyEmploysure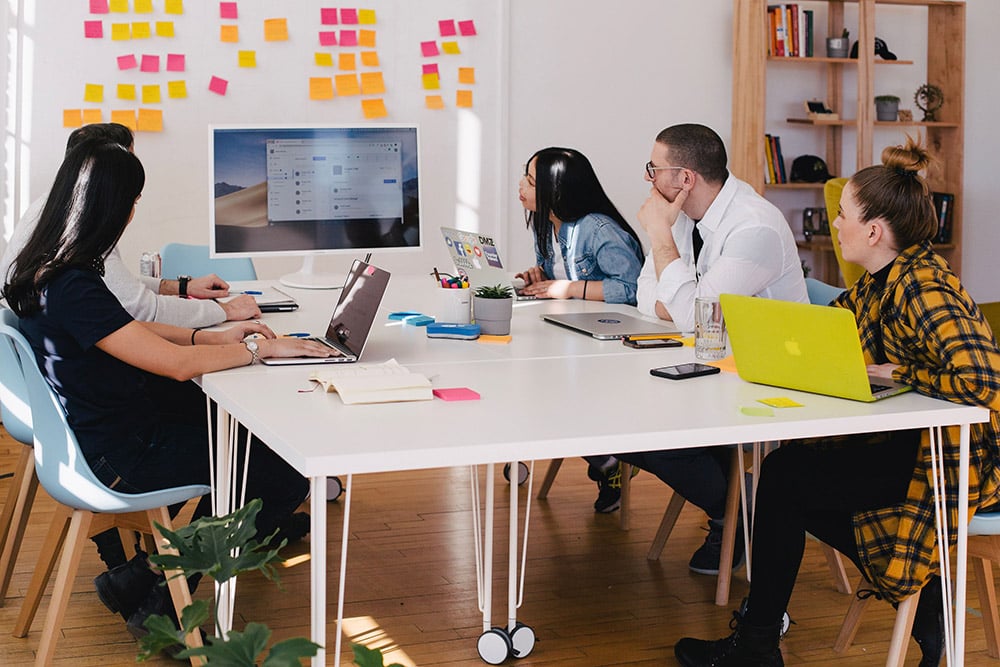 Employee management and workplace safety app
Project summary
Employsure is a provider of employee management and workplace safety services. As part of the business, Employsure provides contracts and other documents to its customers and field staff regularly. These documents are usually provided via emails and employees spend a considerable time in managing documents distribution.
Platforms: RoR, ReactJS
Its your last chance!
Nah... Not really. But you knew that. I will just leave this button here for you when you need it.
Call To Action