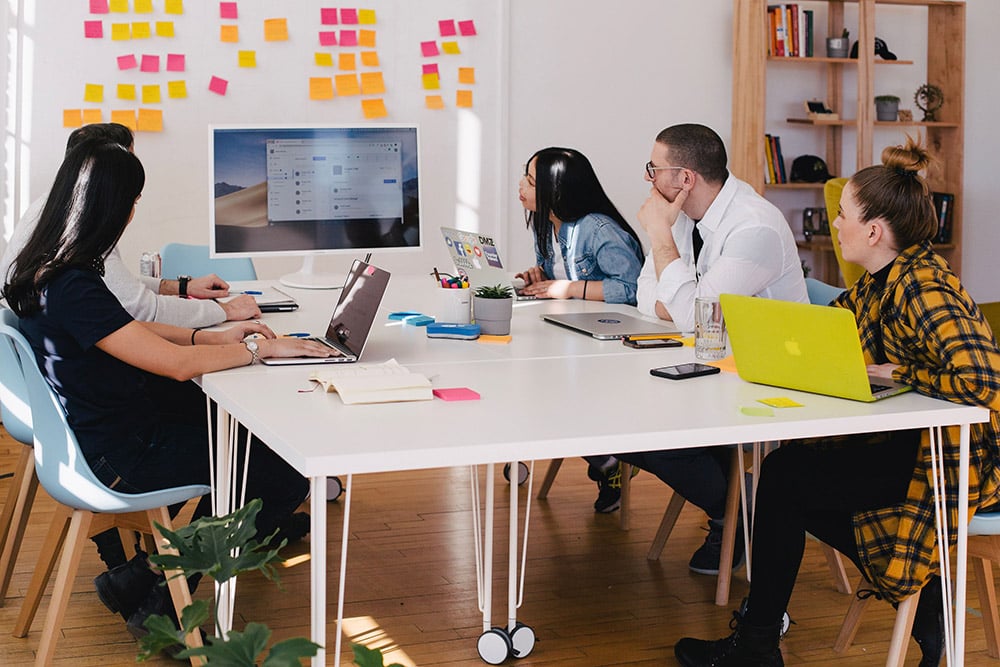 Project Summary
MapAlerter is a local authority alert service for people living in Ireland who want to receive important notifications from their County or City Council. MapAlerter is a free service and there is no charge to receive any alerts.
Platforms: iOS, Android
Its your last chance!
Nah... Not really. But you knew that. I will just leave this button here for you when you need it.
Call To Action