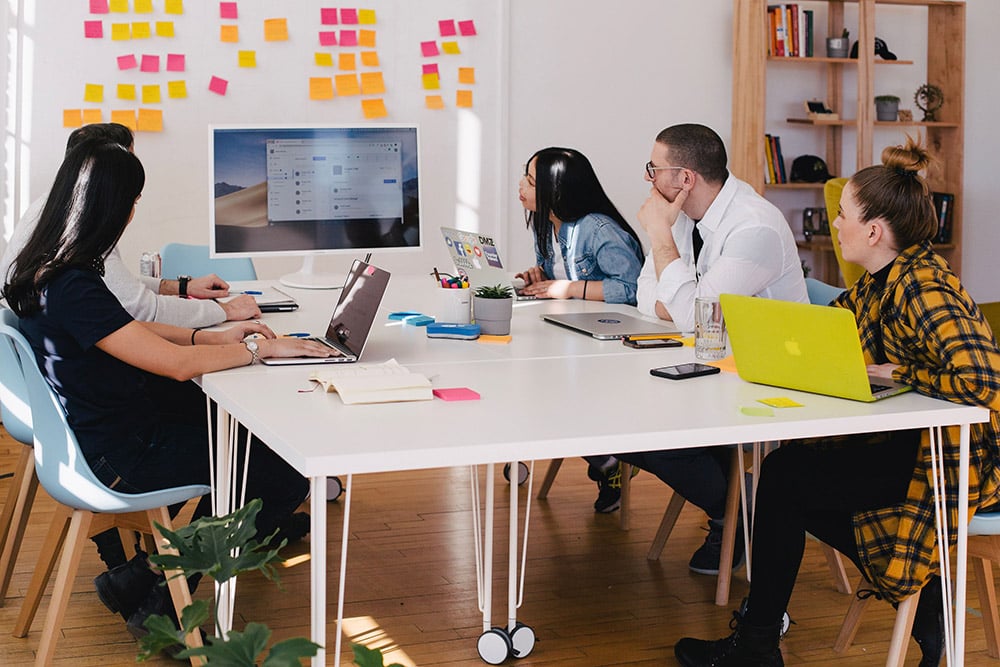 Humtap is a music creation app whose mission is to enable real-time music creation and sharing for everyone on-the-fly, by dismantling limited music creation to musicians. We provide a music creation platform for everyone on the cloud and mobile that is driven by the human voice and is augmented with artificial intelligence and algorithmic composition.
Platforms: iOS, Android
Its your last chance!
Nah... Not really. But you knew that. I will just leave this button here for you when you need it.
Call To Action