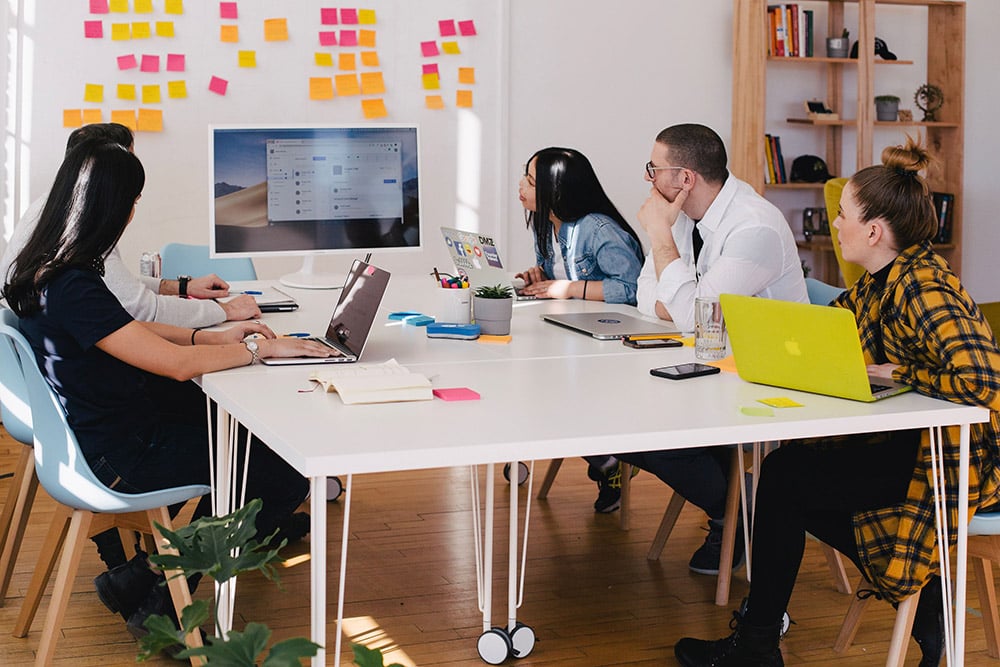 GeoConnect is a social application that redefines social interaction by Geographically Connecting people with their communities.
This mobile and web app is fashioned in a way that it lets its users discover people and groups nearby and add them to their list of friends.
Platforms: iOS, Android, Node.js
Its your last chance!
Nah... Not really. But you knew that. I will just leave this button here for you when you need it.
Call To Action