- Portfolio -
Entertainment Weekly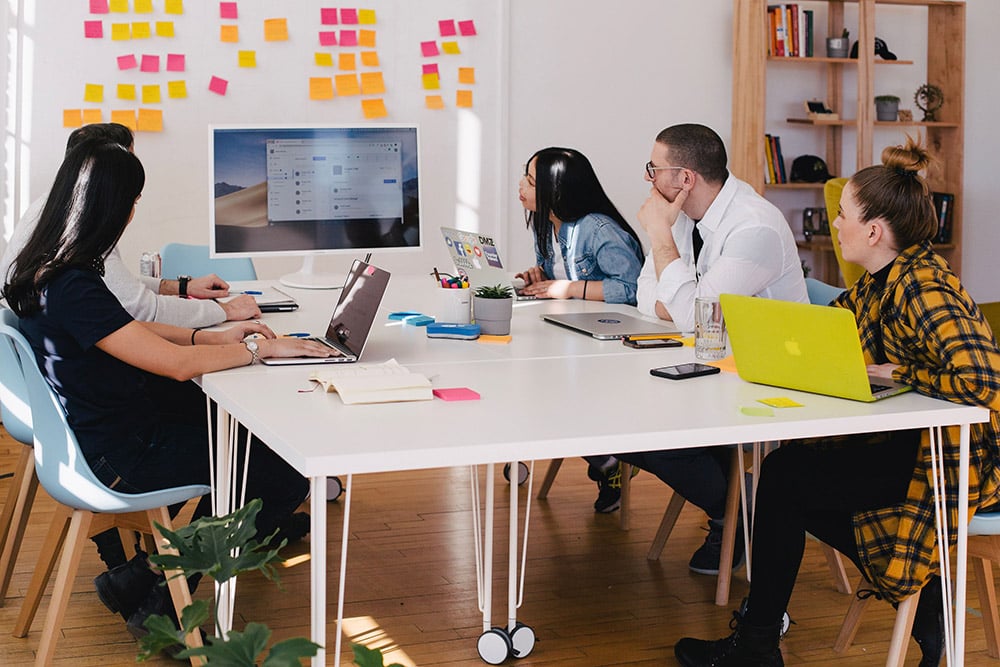 Entertainment Weekly by Time Inc.
Entertainment Weekly is an American magazine published by Time Inc and they needed an app for their Must List, a curated list of movies, books, music, games etc. to make it more accessible to their online subscribers as well as attract more people to sign up.
Its your last chance!
Nah... Not really. But you knew that. I will just leave this button here for you when you need it.
Call To Action