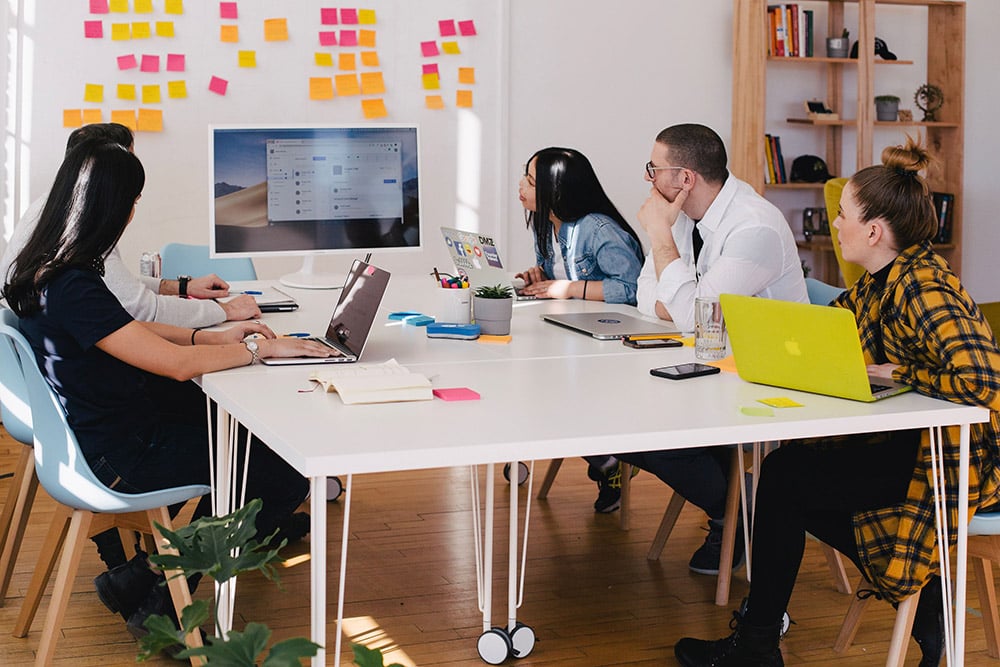 Project summary
Anatex Digital Toy is a digital representation of existing Anatex proprietary games for children. It is envisioned to act as the extension to the company's existing line of children toy products and the company's entrance into the digital/technological sphere and market-space.
NewGenApps was chosen for developing this app on Android platform that could be installed on tablets and used on kiosks.
Platforms: Android, Tablet app
Its your last chance!
Nah... Not really. But you knew that. I will just leave this button here for you when you need it.
Call To Action