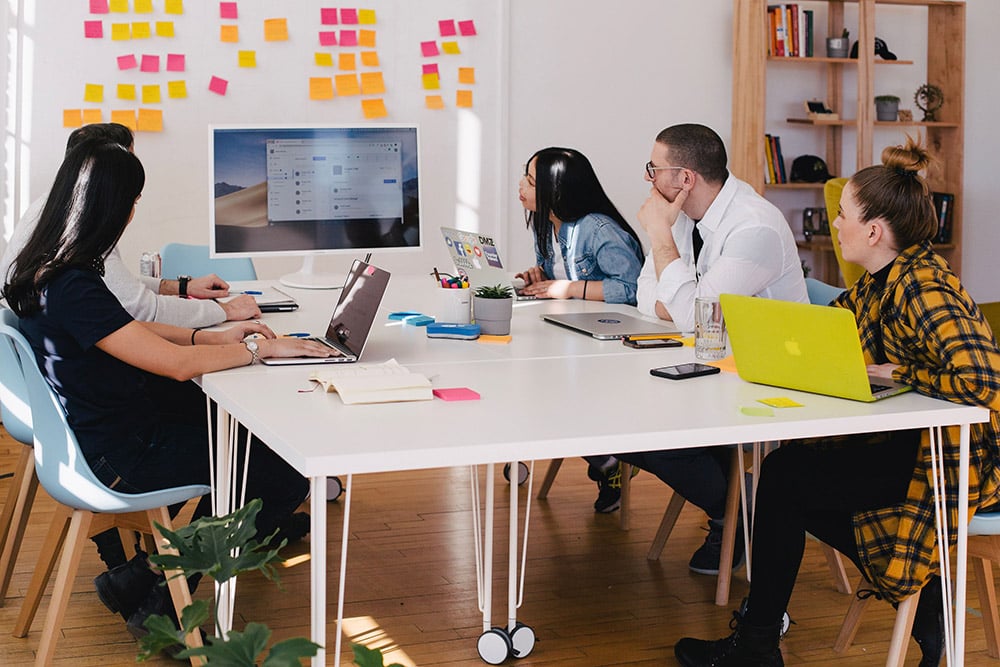 The Results
The website is live and working at skool.ae and running successfully at the UAE location. For the future release NewGenApps is working on the real time sync with the WHSmith ERP system.
The client is impressed by the quality and timeliness of the project and we are happy to be their Technology partners.
Its your last chance!
Nah... Not really. But you knew that. I will just leave this button here for you when you need it.
Call To Action