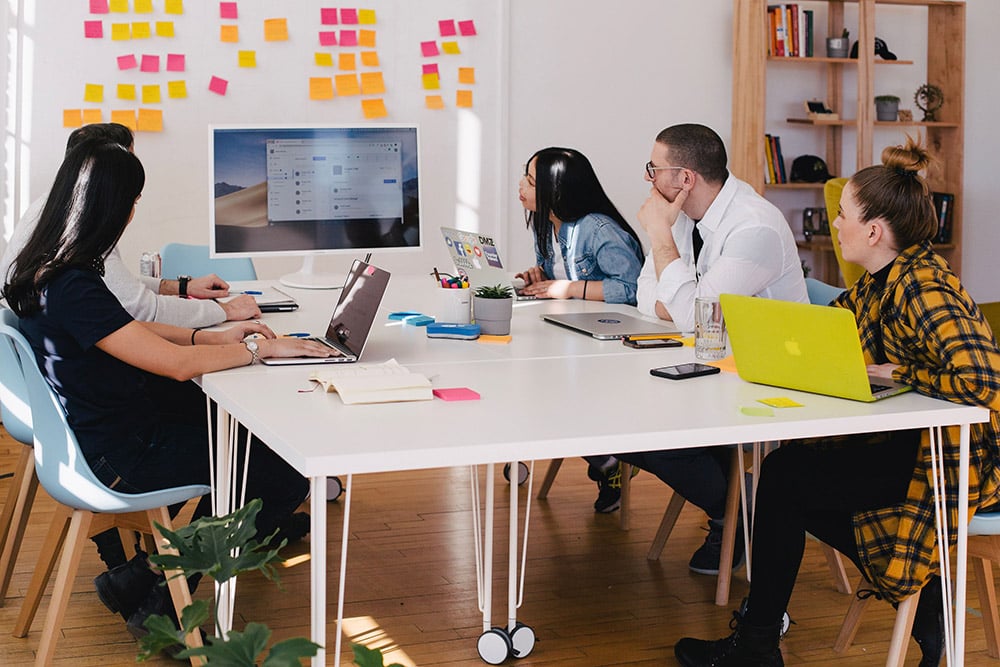 VIP app is just a medium to make links between Doctor Alan and their clients. This app was developed to help doctor's clients communicate with him without the necessity to actually visit the hospital on a regular basis. The app provides articles and videos and other links that the doctor shares with his clients. Furthermore, if they find it useful they can share those articles with their friends on social networking sites like facebook and twitter. The app features include messaging and calling feature, searching,iAds, Google+ and content showing. The clients can personally contact the doctor via chat or call, get their doubts cleared and get suggestions or advice. The app works with both Android and iOS running devices having iOS 6 and above.
The Challenge
Orientation issues, problems related to the audio and text highlight on sound were few of the challenges that were faced by the developers.
High Level Solution
Our team uses artificial intelligence algorithm to resolve the issues. For orientation, the image name was changed by contents of file, and was resolved by using instrument (debug and memory leaks). Sprite Kit was used in paint picture and chalk board and all the colours are shown in an image with the frames used for working. An accurate time delay was set according to the sound for each word.
Benefits
Easy to use app –

The app has a very handy interface built with a vision to make it easy for the clients to communicate with the doctor.
Share your favourite articles over social network –

Share your favourite articles from the dashboard to your social network with your friends and buddies.
Chat with your doctor on the go –

VIP app allows its users to chat with the doctor through the app itself.
Its your last chance!
Nah... Not really. But you knew that. I will just leave this button here for you when you need it.
Call To Action