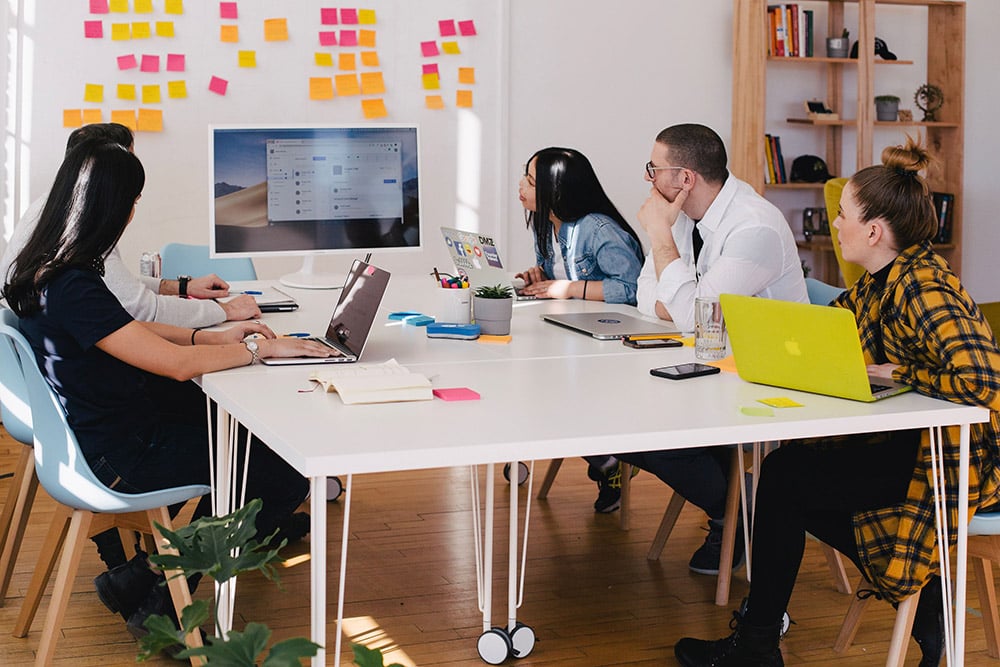 With the advent of iPhones, iPads, and DSLR cameras shooting video, the opportunities were great for video syndication. Thus we developed an app VidLib, a first-to-market stock footage platform for all devices and platforms. VidLib has over 100.000 royalty free professional yet affordable stock footage clips you license with a simple and secure in app purchase using your device. Royalty free means you pay for a video once and then you can use it in unlimited projects and public the clip anywhere, even a motion picture. And it's all pre-cleared and ready to go. Now that was really simple right? Licensing a video using VidLib can be done in few taps from opening the app and completing the whole registration, purchase and download process. With VidLib things are as simple as possible and there is no hassle out of licensing stock footage. We have amazing hand picked royalty free stock videos and our library is growing daily. All the footage is made by professionals using professional camera equipment, models and model releases. Few of the features that VidLib is equipped with is access to over 30000 clips, ability to download HD files to your computer via email to edit in Final Cut and to save liked videos on your device via Facebook, ability to swipe up for top selling videos and to flip to landscape for full screen video swipe browse. VidLib is a great source for footage if you are a small business, advertising company or an artist who want fantastic stock footage at a reasonable rate. If you don't need raw uncompressed files then why should you have to pay for it? Well now you don't. Our clips are all compatible with Final Cut, iMovie, Premier and all other editing suites and video softwares. Simple and elegant video licensing – VidLib. The app is supported on all the platforms viz Android, iOS and Windows.
The Challenge
Few issues that were seen while developing the app were managing multiple video grids on Windows and Memory management
High Level Solution
All these issues were resolved using artificial intelligence algorithm where the videos and memory was managed efficiently.
Benefits
Download HD files to your computer –

With VidLib, the users can download HD files to their computers via email to edit in the Final Cut.
Access to over 30000 clips –

VidLib is an assortment of a number of clips for the users to choose from thus helping professionals to license their clips on-the-go.
Download straight to device –

The users have the option to download the clips straight to device or email the link to their computers.
Its your last chance!
Nah... Not really. But you knew that. I will just leave this button here for you when you need it.
Call To Action