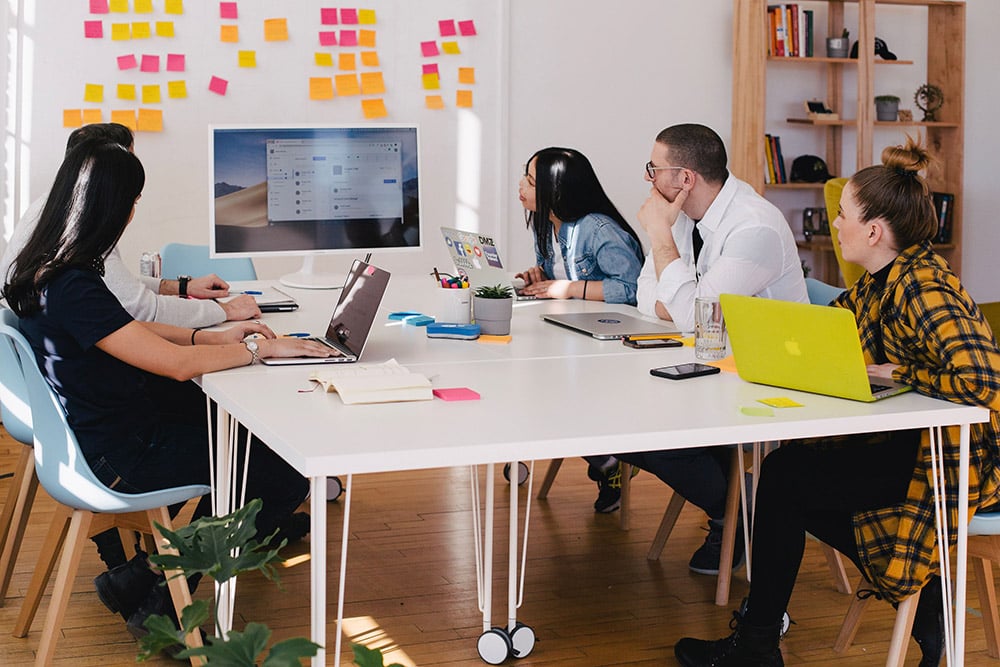 UpTick app is the world's most epic and realistic stock / forex trading game in the store that takes real-time data from over 20 global exchanges. UpTick is a highly realistic stock market game where you can trade against your friends and others in epic trading contests. The users may also battle in daily/weekly trading contests, experience the thrill of fast-paced day trading without any risk as you trade with a virtual portfolio. Add up to 20x margin on your trades, rise up the leaderboards and compete against your friends. The app allows you to follow successful traders and learn their strategies to navigate the markets like a pro in no time. The app is free to download and lets you manage your $20k virtual stock portfolio. The app runs on both Android and iOS devices and supports iOS version 7 and above.
The Challenge
The major issues encountered were; real time price update for tickers(stocks/forex), chartIQ library modification for real time price draw, showing profit/loss with market price change of product and a pixel perfect UI that was demanded by the client.
High Level Solution
The issues were resolved by our team of experts using artificial intelligence algorithm like they used Pusher library for real time price update, for chartIQ library modification they dug library internal classes and created a html file and javascript methods for update. For showing profit or loss, the latest prices are known and accordingly the profit/loss is calculated after every 2-3 secs.
Benefits
HIghly customised app that lets you trade with friends –

With UpTick you can trade with your friends like for a real stock market and get to know the real market strategies
Add upto 20x margin to your trades –

UpTick allows its users to earn points while trading and the more stock they have the better position on the leaderboard.
Follow successful traders on the app –

UpTick allows you to follow all the successful traders and learn trading tactics to help build your score and compete in the market like a pro.
Its your last chance!
Nah... Not really. But you knew that. I will just leave this button here for you when you need it.
Call To Action