- Case Study -
Songwriter's Pad.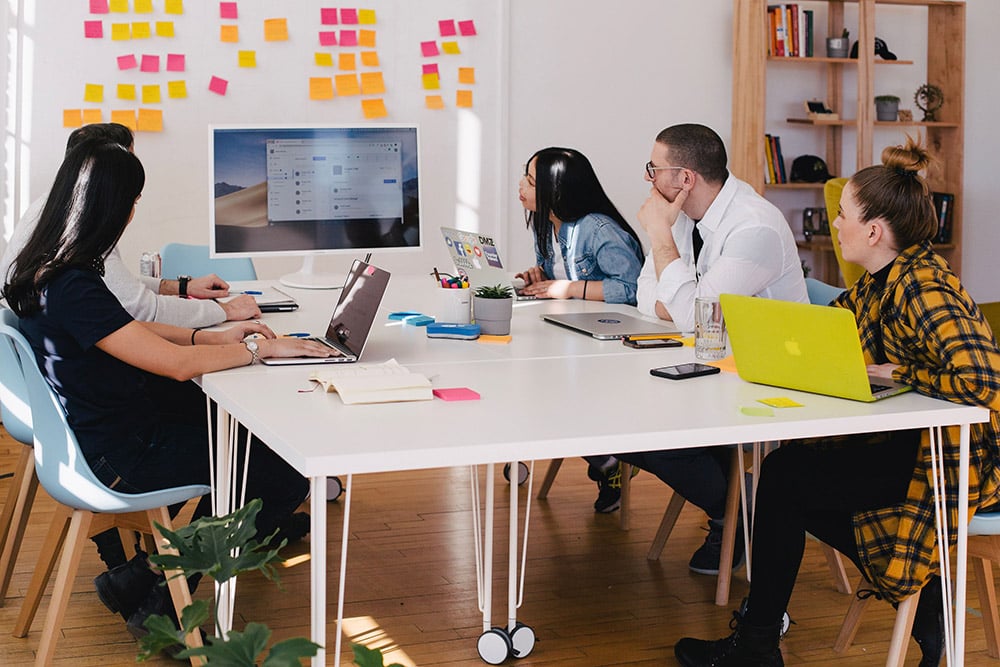 Create truly powerful lyrics. Consistently.
Designed by songwriters who understand your struggle. The app gives you the tools you need to write optimal lyrics. Total intuitive and simple.
The Challenge
Paragoni LLC approached newgenapps to develop an app for songwriters with an aim to provide them an ability to consolidate all their writings at one place, to include an audio recorder which could help capture vocal ideas and save it with the lyric and to include powerful idea generating tools designed to inspire creative expression and eliminate writer's block.

The app also aimed to allow to insert chords within lyrics in an easy and intuitive manner and later provide cloud syncing facility to provide device interoperability and backup of songs.

We knew that the idea had a great potential since till now songwriters had to depend on different tools to look for right words using dictionaries or audio recorders to capture audio tracks or notepads to write-down lyrics that were a hindrance to capture their inspirations and ideas as they might come.
Our Strategy
During the initial phase, we started with implementing a simple concept with an aim to just allow songwriters to write down lyrics and provide song-structure, record vocal tracks and generate ideas using word-lookups and rhyming/ thesaurus capabilities. The app had some distinct UI requirements with unique landscape and portrait mode layouts and easy to use navigation.

The songwriters were given an ability to reorder their songs, auto-save their songs, export them in both written and audio forms via email and passcode protect their songs for safeguarding from other users.

As the app got recognition from its users, and got featured by Apple as a New and Noteworthy app, we were sure that this app would reach new heights.

We prepared a wishlist from its users and, together with our client, focussed our efforts to provide additional bunch of amazing features. We held brainstorming ideas and helped our client with our technical expertise to integrate cloud technology that allowed users to seamlessly backup and sync songs between multiple devices including iPad, iPhone, Mac or PC.

We helped him take advantage of Amazon Elastic Compute Cloud to scale out instance seamlessly when demand increases and Amazon S3 buckets for file storage.

Using the app, users could now also add meta-data to songs like Author, Co-Author and Publisher or set their preferred Date/ time format.
The Results
Within few days of the new release, Songwriter's PadTM app is featured in Top 10 paid music apps on iTunes store and has secured an impressive amount of positive reviews from its users –
"I love everything about Songwriter's Pad. It is a great piece of software, and more and more of us are going to start writing on our iPads…" ~ Neal Coty, Professional Songwriter – Nashville
– With more than 80,000 downloads, the app is already being loved by songwriters around the world. App end- users are happy to receive new, improved features.

– With the introduction of in-app subscription plans for cloud backup of songs (based on size), our client is now able to generate additional monthly revenue per user.

– And we as developers are proud to be associated with Paragoni LLC for rolling out a great app.


Its your last chance!
Nah... Not really. But you knew that. I will just leave this button here for you when you need it.
Call To Action