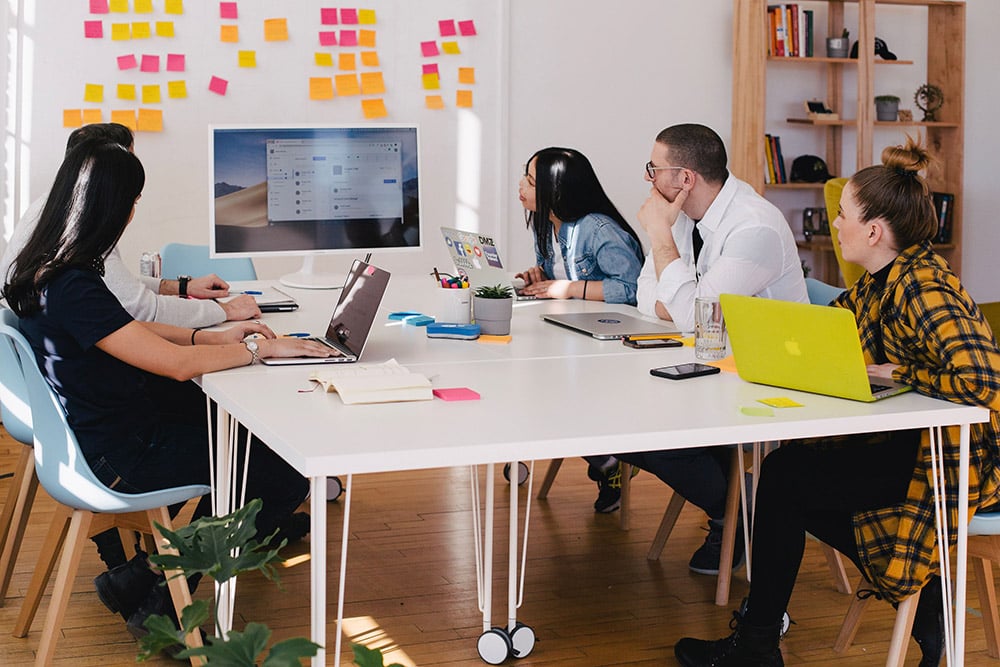 Swangg is a music based application where people from around the world band together to make music videos and new original tracks. They may be songwriters, producers, singers and artists who unite to work on music and get recognition for their talents. So basically, if you can write, rap, sing or make beats then you are perfect for Swangg. The app lets the artists sing and rap, music producers to posts beats and songwriters to write short lyrics. The user may then pick a beat, select a lyric, record their music videos and share with friends on any social networking website like Facebook, Twitter and Instagram. Swangg would let you get 'likes' and 'standing ovations' from other users of the same app. The app is free to download and is compatible with all iPhones, IPads and iPod touch running iOS 8.0 or later.
The Challenge
The main issue that was faced while designing the application was syncing beats with the vocals and that was because the app records video with selected vocals and beats.
High Level Solution
Using artificial intelligence algorithm, our developers worked it out to perfectly synchronise the vocals with the beats
Benefits
Convenient and fun –

Swangg is a very handy app that anyone may use to showcase their artistic side. It gets more fun once you have people from around the world to praise your talent.
Meet people from different realms at one place –

Be it songwriters or rappers, singers or producers, they all can meet on Swangg to collaborate on a common interest.
Sing,rap or write and become a top artist –

The app lets you identify talents from everywhere and connect with them to become popular.
Its your last chance!
Nah... Not really. But you knew that. I will just leave this button here for you when you need it.
Call To Action