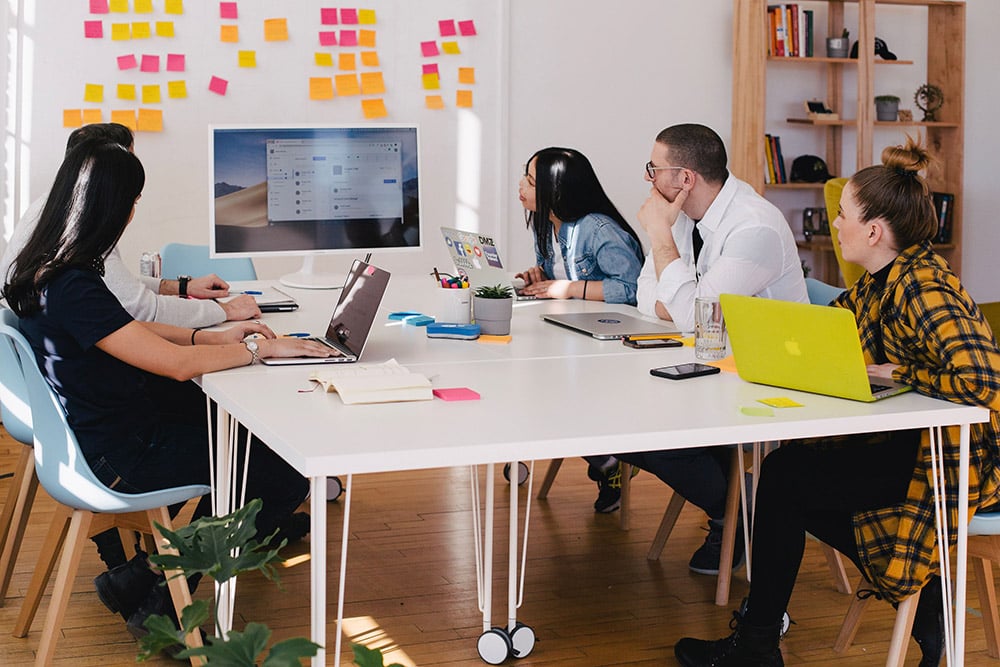 Sunglass application exhibits a list of sunglasses of various sorts, apt for casual and formal wear. An interesting feature of the app is the OpenCV, open computer vision, where the user can usually try the sunglass virtually, before buying. All he needs to do is take a selfie and pick a sunglass from the list that will automatically fit the eye. This way not only the user will have an idea about which glasses to pick but also the chances of returning the product will decrease to a great extent. The app is quite handy and has a very user-friendly interface. It also displays a list of designer earrings for the users to choose from. Sunglass application works on all Android devices running Android 5.0 and above
The Challenge
Only challenge while designing the application was the problem of openCV. Coordinating user image with the sunglasses had to be sorted.
High Level Solution
The challenge of OpenCV was resolved by the developers using artificial intelligence algorithm.
Benefits
Smoother interface – The application is devised in a way that the users can access the app at their own convenience.
Open computer vision – OpenCV is an approach that uses artificial intelligence to let users try the sunglasses virtually before actually buying them.
Tons of options to pick from – Sunglass app has a variety of sunglasses in its database giving its user a wide range of options.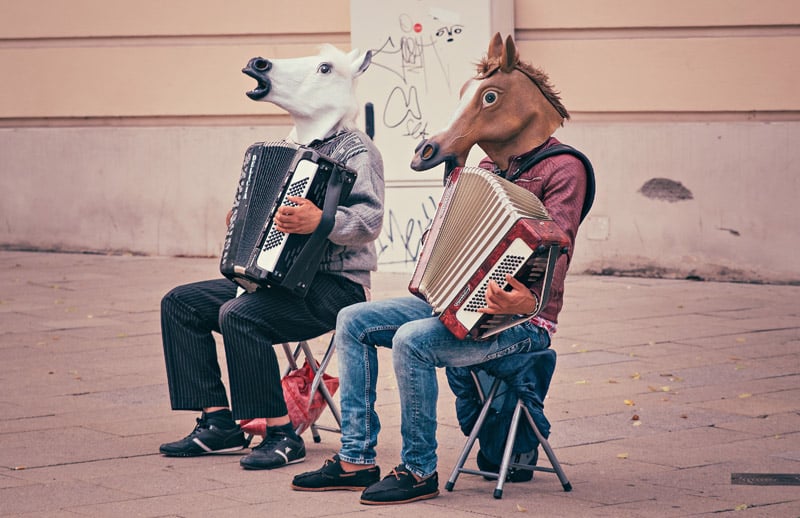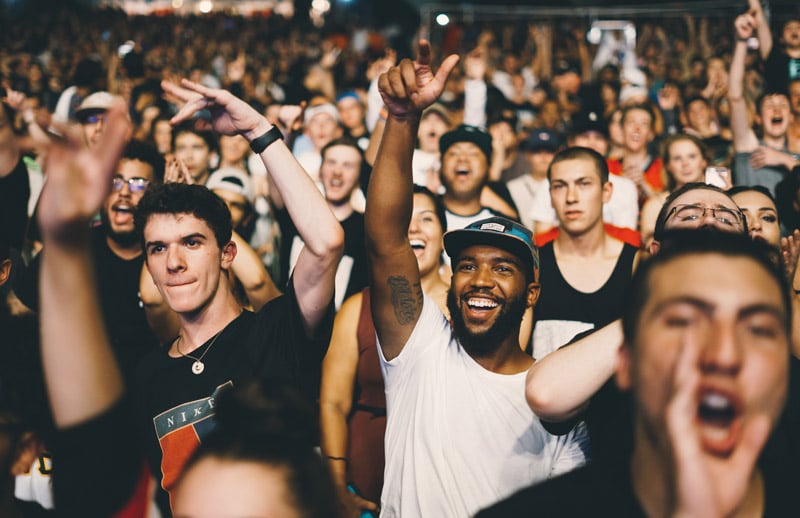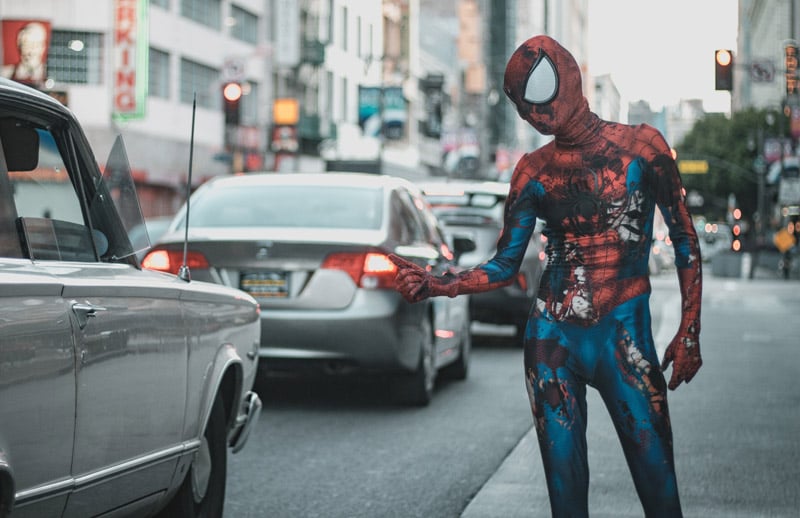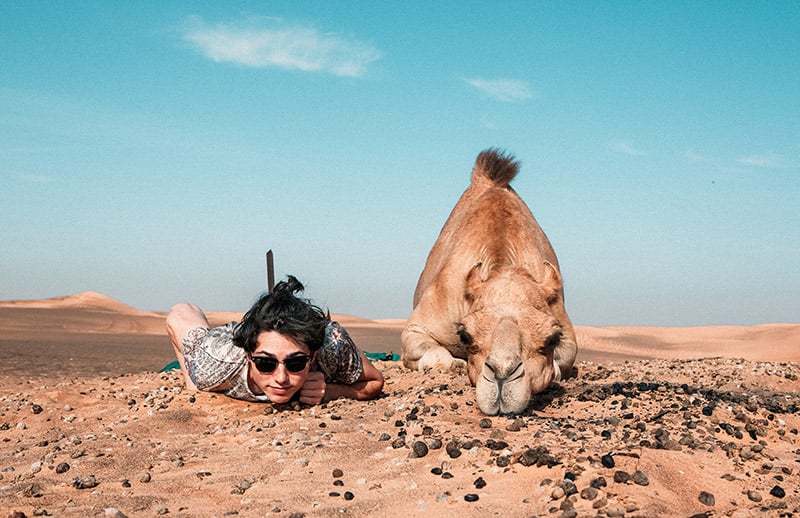 Its your last chance!
Nah... Not really. But you knew that. I will just leave this button here for you when you need it.
Call To Action