- Case Study -
Plan Central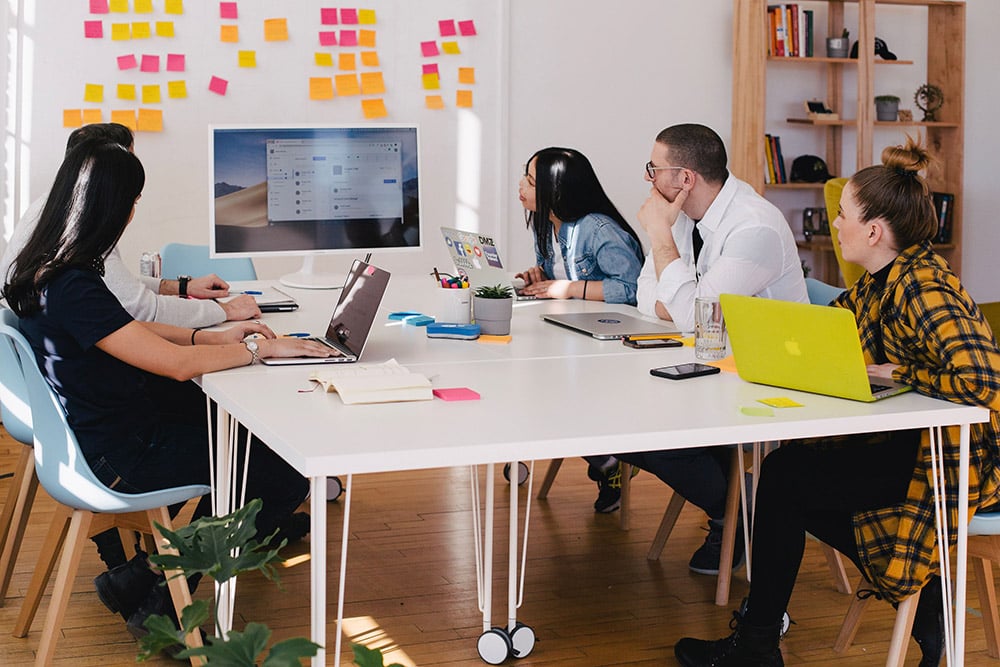 PlanCentral is an app created for client and developer interaction and also allows users can store their idea instantly on activity under plan. With plancentral, you can complete your projects faster and stay organised at the same time. Projects, tasks, messaging & files All In One Place. Another core part of PlanCentral are the Plans and Activities that help you track the actual tasks of a project. Your team can create a Plan like "Build an ecommerce store" and share it with members of your development, design team and product. Then your team will create Activities or tasks within the Plan so it can track its status and completion. PlanCentral also gives its users an option to communicate anytime anywhere with their team. PlanCentral has robust chat capability that is integrated with the Plans module so that team members can chat as well as stay up to date on what is happening on the plan itself. This is a simple yet powerful way to stay updated as well as being able to collaborate with team members. The app also features an integrated Files section. Files that are added to a plan (or a chat) are automatically saved and organized in a folder for each respective Plan. This allows for convenient storage of files that are automatically stored for future reference. Of course, customized file folders can also be created to store additional files as well. There is a section dedicated to Dashboard and Calendar that allow the user to stay informed of single or multiple plans in their account. It is a powerful and convenient way to quickly see the status and latest updates related to the plans that you are your team members are working on.
The Challenge
There were few challenges that were encountered while developing the app like API response handling, File management (Upload, show) and use of Auto Resizing mask (For iPhone4,5).
High Level Solution
All these issues were resolved using artificial intelligence algorithm where the file management and API handling was rectified.
Benefits
Chatting Feature –

PlanCentral has a robust chat capability to let the team members chat and stay updated on what's happening on the plan.
File storage –

The integrated files section automatically saves the files that are added to the plan and organises them in separate folders for plans.

Calendar and dashboard –

The calendar and dashboard section allows the user to stay informed about single of multiple plans.
Its your last chance!
Nah... Not really. But you knew that. I will just leave this button here for you when you need it.
Call To Action