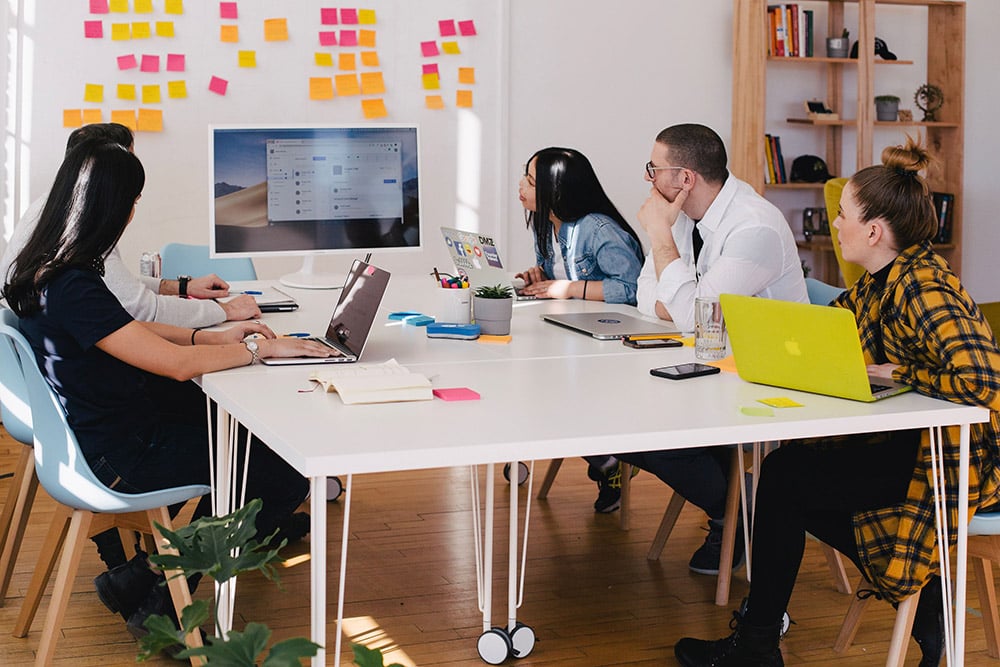 My Homey is an endeavour to make it easier for users to hunt for a property/home or real estate agents in a peculiar location and for the agents to rent/sell out their property. So basically the app works in two ways, both for users and the agents. My Homey user app is stuffed with many features such as the chat option, store buckets, messenger, find a home, find an agent, agent now, map feature and many more. The users can search for the properties by applying diverse filters to it such as location, zip code, city, price, square footage, bedroom/bathrooms count etc. Once the user is done with the quest for the home, he can further use Agent Now option to look for agents who have marked themselves available at that point of time. Users can communicate with the agents, enquire more about the property and convey their interests through the chat option. The searches are saved in the stored buckets so that there is no need to apply the same filters for the same property. It also features the open house option where the users can actually walk inside the house, take a look at the property, discuss the specifics and tell the agent about it as the property is open to all the interested users for a period of time.
The Challenge
A sturdy challenge that was encountered during the making of this application was Map pin clustering. The search locations were clustering while zooming the map. Another problem that was faced was searching property with the given constraints and deliver all the possible websites for the same.
High Level Solution
The issues of clustering and search were resolved by the developers using artificial intelligence algorithm and the app was further enhanced to be more user-friendly.
Benefits
Easiness in finding the right property –

My Homey app offers a comprehensive search platform with around 20 different filters which lets the users look for the right property. Also the Agent Now feature helps users find all the nearby agents who have marked themselves available at that time.
User-agent direct interaction –

The application is rigged with the chat option where the users can communicate with the agents and enquire about the property.
Option for open house –

Users also have an option to take a look of the property, walk inside, discuss its specifics and communicate with the agent about the prices and the time period.
Its your last chance!
Nah... Not really. But you knew that. I will just leave this button here for you when you need it.
Call To Action