- Case Study -
MyEmploysure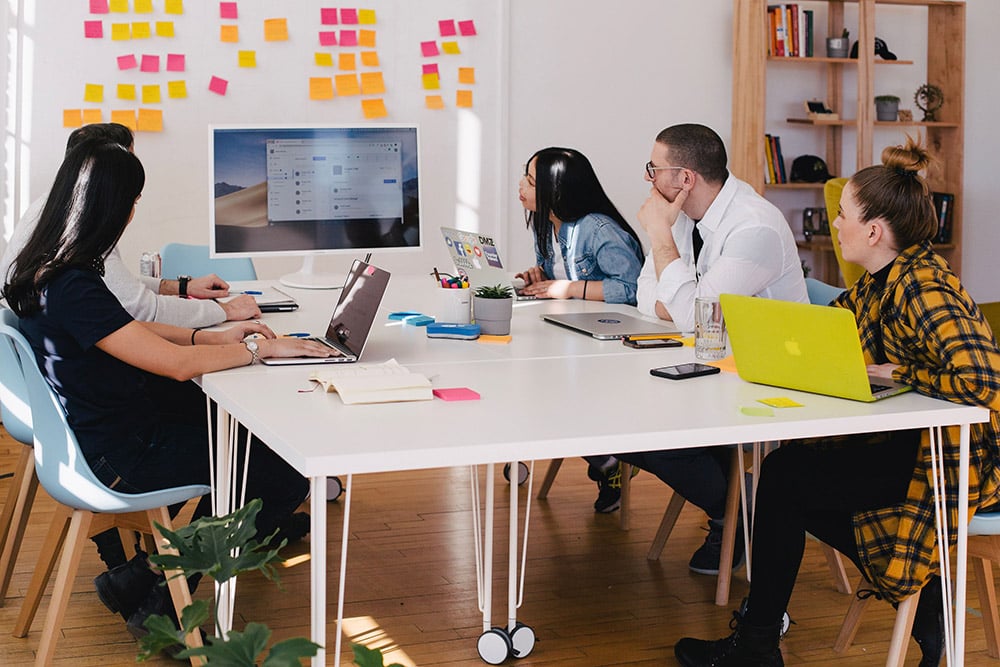 Employsure an Australia- based company came to us with requirement of a web portal where all their clients can register and can have to their content directly on real time. NewGenApps helped them with a comprehensive web portal, MyEmploysure simplifying the information system.
The Challenge
We had to build a web portal which can have real time sync with their CRM Salesforce and all the details of all the clients are updated on a go. Employsure also wanted to have this web portal divided in two sections in which one section is for admin settings purpose and one section will be for all the clients of employsure. The main challenge was to get all the data from the Salesforce CRM company already using and integrate the same into web portal developed by NewGenApps with all the security of the documents of the clients.
Our Strategy
The Web portal is developed by NewGenApps and is hosted on https://www.myemploysure.com.au with all the security best practices followed to make sure the client's documents are secure enough and less prone to attacks.
The main features which NewGenApps worked on to provide the comprehensive web solution are:
Secure client panel to view all the documents which belongs to them

Secure admin login which have a super user access to do all required settings

Real time integration with Salesforce CRM to sync the client's details

Mass upload facility for Admin to upload all the client records at once

Sync and upload on demand feature

Secure, mobile friendly and easy to web portals
The Results
The website is live and running successfully for all the client's of the company. The real time sync between Salesforce CRM and web portal is also functional with on demand update option as well.
The client is impressed by the quality and timeliness of the project and we are happy to be their Technology partners.
Its your last chance!
Nah... Not really. But you knew that. I will just leave this button here for you when you need it.
Call To Action