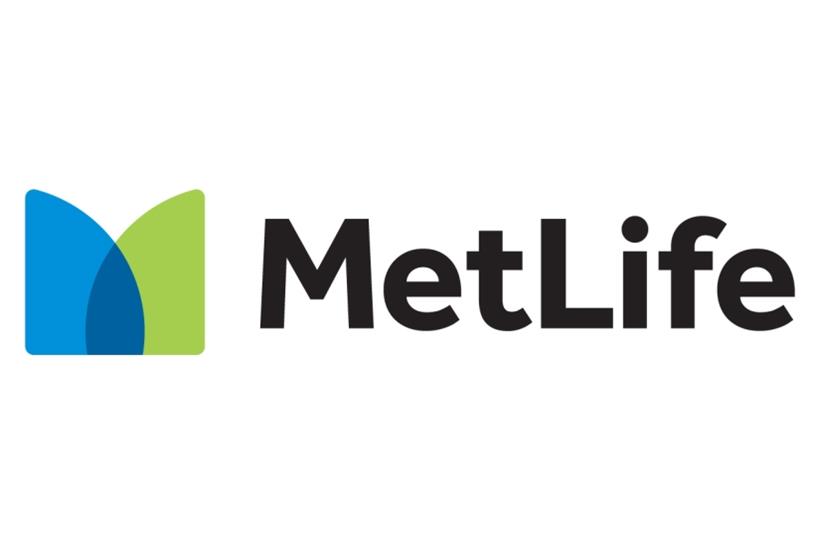 Metnav
No more awkward 'what if' conversations with your loved one's
The Challenge
The attempt was the development of a multi-platform system to pilot an idea which was selected for funding to make the idea a reality from Metlife Australia. MetNav is a multi-platform system to improve customer experiences for its policyholders. App stores all the data of the policy of the user, which can be utilized by the user at the time of need. NewGenApps was hired to build this solution as a Native iOS and Android app and for web platform. App also have a facility to store data of a user for more than 100 years.
Our Strategy
NewGenApps developed the multi-platform solution which provides policyholder/user with the following features:
Login with his ids to enter the system
Once logged in for the first time, user will go to the home screen of the app and from there user can store the details in multiple forms available (8-12 forms)
User can create/upload/store documents, images and videos also on this system
User can import their profiles details from their Linkedin accounts
Once profile is created, user can access his data from any medium of the system (iOS app, Android app and web)
User can grant/revoke access of their data to others in the system
User can send a mail from the system which can have documents as an attachment
User's claim form data would be converted to a HTML mail and will be attached as a PDF in an email
MetNav is a very security intensive application development as all the users are keeping their confidential documents and details in the application. Solution have all the required security constraints to block the unauthorised access and hacking attempts.
The Results
The app is soon to be released on the Stores. We firmly believe that this app will tremendously help users to securely upload their confidential data at a place which can be used by their loved ones or by user only in future.
This is just a beginning and we already have a pipeline of new features that we're prioritizing with the client for the next version.
Download the MetNav Case Study