- Case Study -
MapAlerter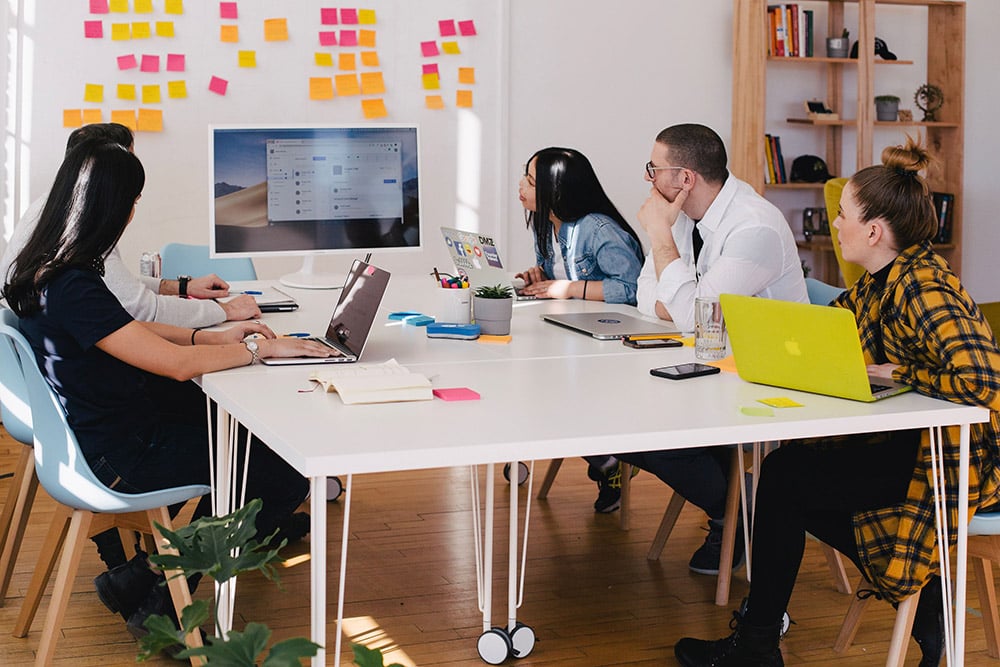 MapAlerter is a regional government alert service for the people residing in Ireland who want to receive any imperative notifications from the City Council or their Country. This a free service and no charges are applicable for any announcements. MapAlerter would ask the user for two locations, which could be his home and office. Now when the Council issues any notifications, it would automatically reflect on the app if the user's prescribed points are within the alert boundary. The app has received various accolades in its category and has been assisting various Irish Councils to issue alerts for a variety of services. The services can be subscribed according to the demand of the user like if someone dwells on a hill, he will not want Flood alerts, and likewise. The categories that it covers are Water Service Alerts,Road Closures and Diversion Alerts,Community Alerts & Notices,Flood Alerts,Severe Weather Warnings and Planning Application Activity. Another engrossing feature of the application is Augmented Reality Planning Viewer, with which the user has an option to check for any recent planning activity of a site or a building by just pointing their devices in front of it. The app would redirect user's to the Council's website for further details of the building. MapAlerter is extensively used by a number of Irish councils to strengthen their corporate communications and it never tracks the location of its users. It is compatible.
The Challenge
A substantial challenge that the developers had to meet was the introduction of Wikitude Augmented Reality Planning Viewer. With this feature, the app could show the location of the building and all recent related data of the site, when the camera points to it.
High Level Solution
The issue was fixed with the help of artificial intelligence algorithm, where the location would be identified with the help of latitude and longitude of the site.
Benefits
Notifications on the go –

Users have an option to opt only for the services they wish to receive notifications for. After defining the boundary points, the user would get notified about all the alerts within that specified region.
Detailed view of sites and buildings –

With

Augmented Reality

Planning Viewer, the users can take a glimpse of all the recent planning activities of any sites by just pointing their camera towards the building
Assortment of various free services –

This app covers a wide range of services like flood and weather alerts, road closure and community alerts, etc.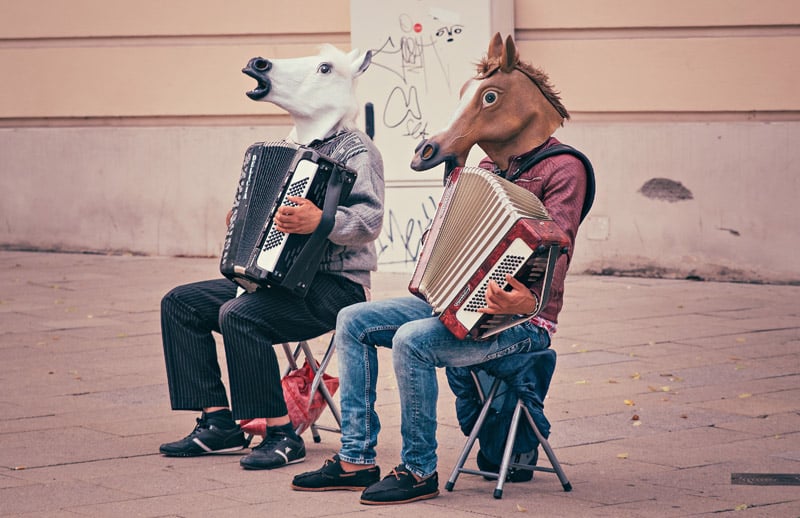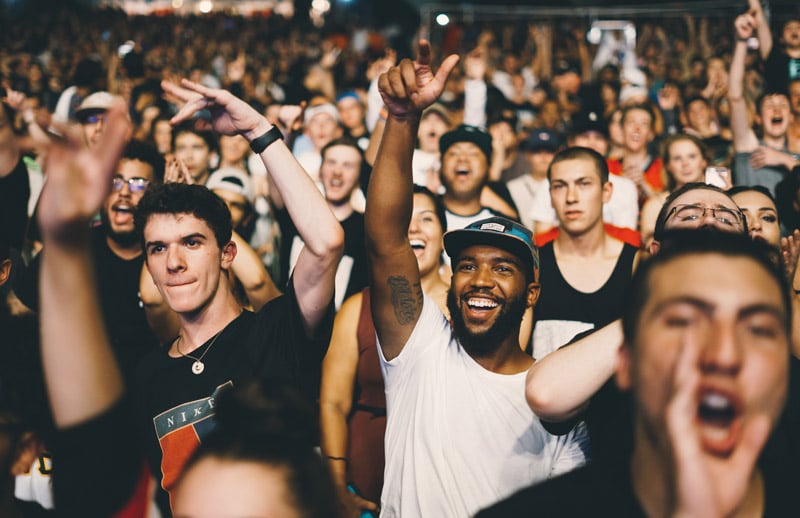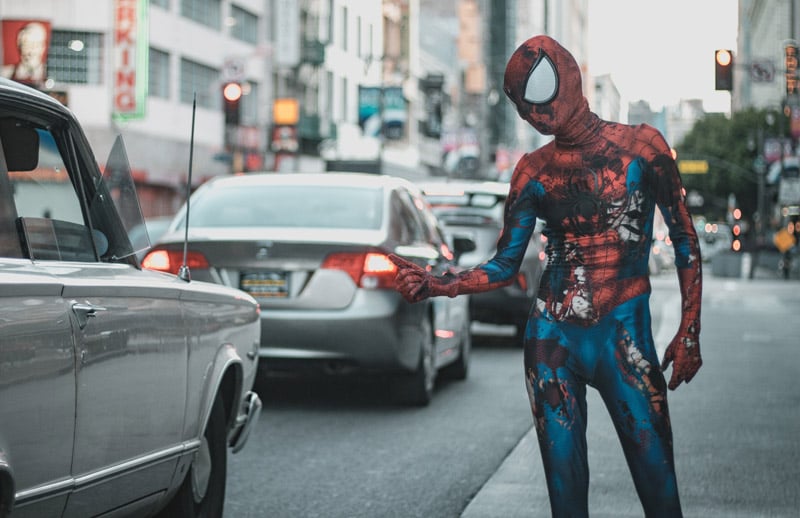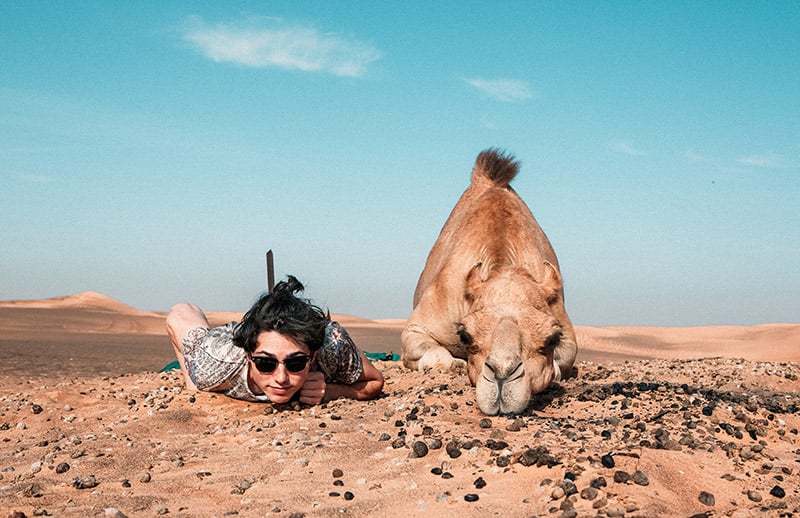 Its your last chance!
Nah... Not really. But you knew that. I will just leave this button here for you when you need it.
Call To Action