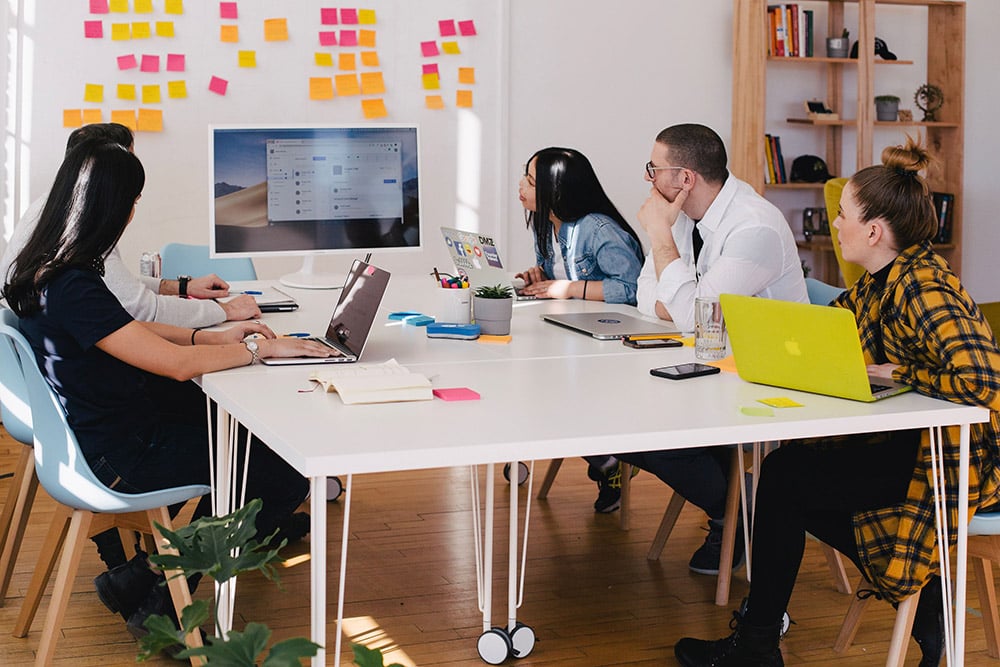 Integrated Retail Marketing & Merchandising Management Solution (IMMMS) is one such system that not only provides every little detail about the events happening or going to happen but also lets you customize the results by brands, occurrence of events, gender population, etc. This system will simplify the identification of properties based on the interests of the brand and promises to deliver an extensive range of rare services to its valued clients. IMMMS is an important tool for the company to meet its business requirements and is one of a kind system whose successful disposition and use will not only generate surplus revenue for the company but will mechanise all the functions related to the business. Before this platform, JTG was limited to only NASCAR events, but with this system, the domain knowledge of company could be well extorted to achieve a significant boost in the revenue growth. IMMMS apart from being an extraordinary system also has some challenges associated with it as to the possibility of whether the brand users will fully adopt the new system complying with its robust design and features or not.
The Challenge
There was a hefty challenge linked to IMMMS as to how the developers would amalgamate and organize components for large number of events from different sources to make it available for brands who need to fulfil their business objectives at certain point of time. The need to clutch through multiple sponsorship opportunities to identify a perfect match for brands and the property, increase the revenue and sponsor retention and prudently match criteria like property's price range, brands participating and the applicability of the retailer, had to be sorted.
High Level Solution
IMMMS however uses artificial intelligence algorithm which incorporates the search functionality to enable the participating brands instantaneously find the properties by picking paradigm that will highlight broader swarm of options with more targeted selections keeping pace with the local and other events eventually. The results in the database are filtered according to the search preferences that are the strategies and priorities construed by every single Brand recorded in the database.
Benefits
Multiple search criteria –

IMMMS's artificial intelligence algorithm lets brands to look for best options with detailed view of each property.
Reaching out to more sponsors –

Smoothness and comprehensiveness of this system makes it quite easy for the sponsors and brands to search for the right property and event and co-sponsor brand partners and hence improve sponsor metrics.
Simplification of property identification –

Elucidation of properties based on various filters such as brand and retailer objectives, retailer locations, demographics, locations, etc.
Its your last chance!
Nah... Not really. But you knew that. I will just leave this button here for you when you need it.
Call To Action