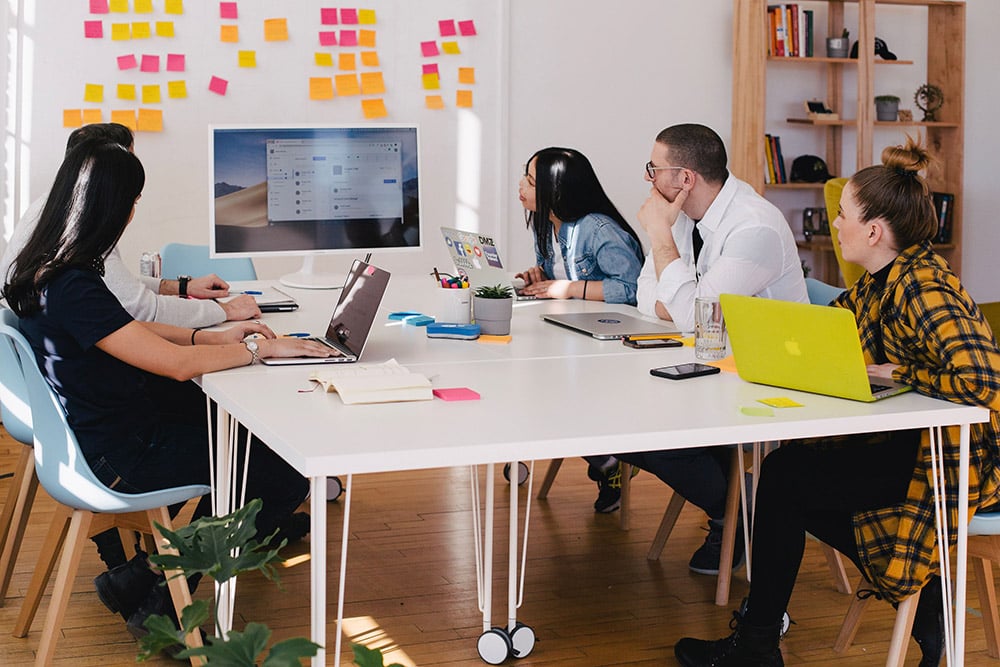 The Challenge
Most organizations maintain optimum employee strength for carrying out business operations, which means that employees have enough workload during regular work hours already. Applying for leave or submitting daily time sheets are considered as over-load (even though its simple to carry out). Most employees keep them pending till the last date or report in bulk, which at times can lead to inaccurate reporting. Employees may also forget to enter reimbursement details since they are too engrossed in their work during regular hours and extremely tired from work to login from home after regular hours. Overall, this extra layer of communication is a pain for employees and this is a problem which each and every organization from small to medium to large is facing.
Having a quality HRMS system integrated in the day to day life of employees in all organizations is also not solving the problems considering the workload employees have.
Problem which every organization is facing even after having successful work of HRMS they have in the working area is that employees are too busy for this during their working time.
High Level Solution
The developers used artificial intelligence algorithm to counter the issues in the app. They also integrated video services like vimeo and youtube for the same.
Benefits
Accelerate workflow alerts and approvals –

HRMS enables one to accelerate workflow by providing alerts and approvals for the employees.
Detailed workforce data –

Every little detail about the employees is provided on HRMS and can be tracked very easily.
Daily attendance check –

Employees can daily check-in and check-out and the responses for the attendance gets saved in your mail too.
Its your last chance!
Nah... Not really. But you knew that. I will just leave this button here for you when you need it.
Call To Action