- Case Study -
At Home Healer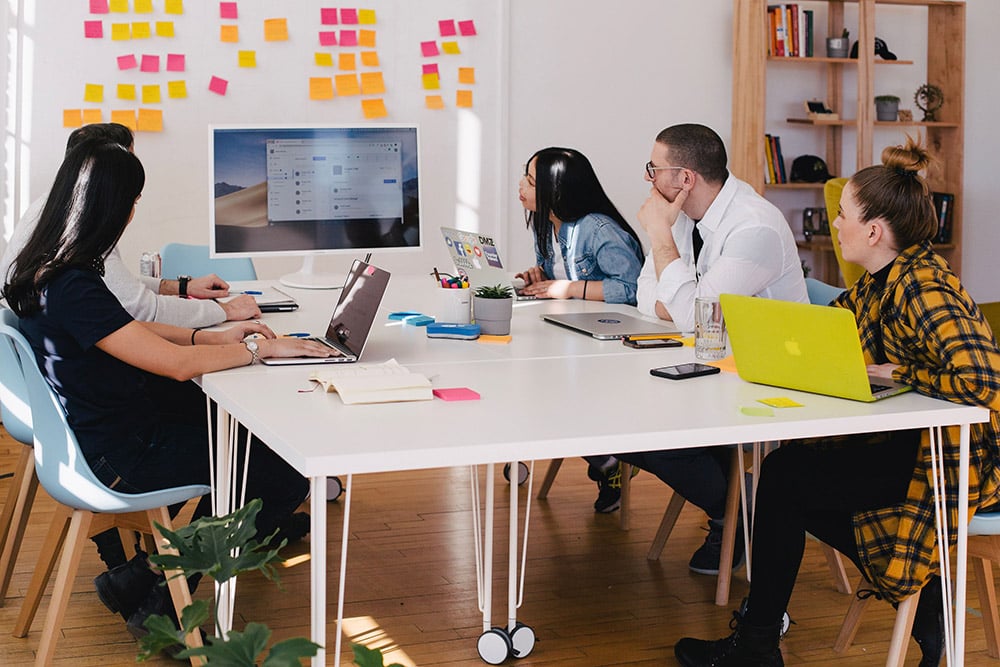 Hap9 is an intelligently designed application which allows its users to glance all the intriguing places around the city with the help of map based videoAt Home Healer is a very concise app developed basically for the clients to look out for the clinics and the therapists in their town and also for the therapists to connect with their clients. The app provides a complete list of the clinics with their address and contact details. The therapists can communicate with their clients through videos. At Home Healer is secure and safe as it does not allow anyone to see your videos, unless you give them the permission to do so. The app gives 24/7 access to the clients to watch the videos as per their convenience and is open to anyone who wants to register, like for clinics, they can list themselves on the app to find a therapist. Similarly the therapists can find the clinics they want to work with. The identities of the therapeutical therapists that hook up their profile with a user account are verified. The app is supported on web and all iOS devices.
The Challenge
The app was created with some event based logic which was abnormal with apps. So the challenge encountered was the use of mapping based events to trigger task and received event, twilio integration and use of reactive programming.
High Level Solution
The developers used artificial intelligence algorithm to counter the issues in the app. They also integrated video services like vimeo and youtube for the same.
Benefits
Easy to use –

Clean and handy user interface makes it easy for both the doctors and the clients to use the app without any hassle.
Safe and secure –

With At home Healer, no one will be able to see your videos unless you give the permission and also the identities of the therapists are verified before they can connect.
24/7 access –

At Home Healer gives its users the liberty to access the videos 24/7.
Its your last chance!
Nah... Not really. But you knew that. I will just leave this button here for you when you need it.
Call To Action