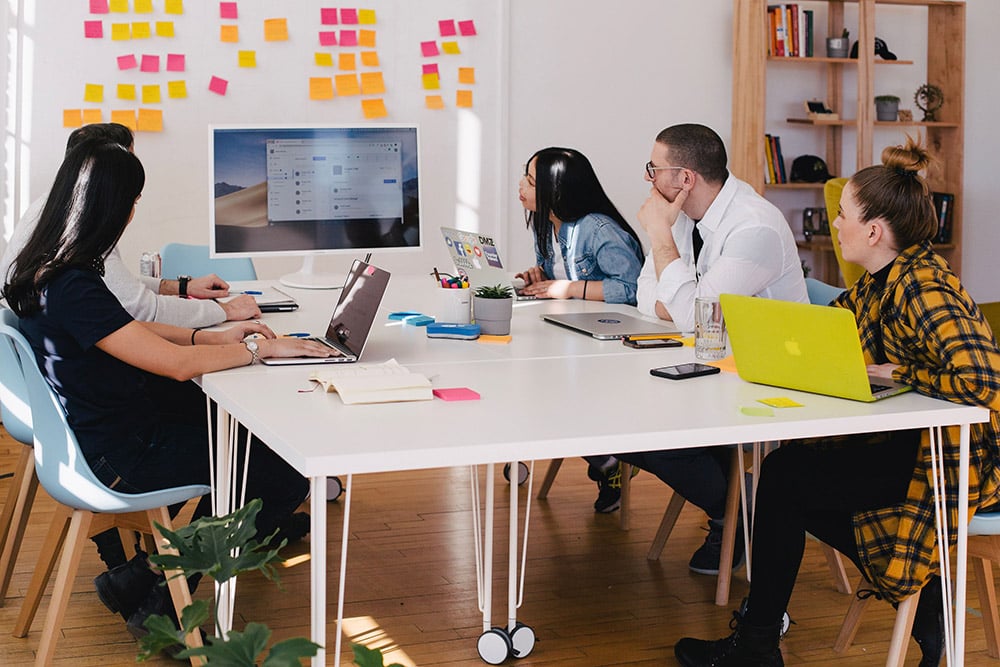 Hap9 is an intelligently designed application which allows its users to glance all the intriguing places around the city with the help of map based video streaming solution. The app shows everything from reviews, pictures, video feeds to even the menus of a particular place thereby greatly reducing the time and energy to search various websites for reviews only to find the place dead. Hap9 is quite easy to handle and just requires a signup or a sign in to start searching for a place near you. The video feeds from the clubs are regularly updated so that there is no hitch for the users while exploring happening spots near them. More or less like Zomato, Hap9 is smarter and way more exhilarating than any other app in store. With Hap9, you no more need to ask dozens of people for their lame suggestions and get confused, you may now yourself check out the places that you want to, anytime, anywhere. Hap9 works with iOS and Android 4.1 and above.
The Challenge
Solving map display problem in few devices, making plugins that are intensive, smoothening animations of sliding drawers/ page navigation/ map pan/zoom etc, fastening debugging, were few challenges that were being faced.
High Level Solution
The app shows video feeds of the clubs and places according to the location of the user and also uses AI.
Benefits
View video feeds from clubs in real-time – The app lets its users check out the video feeds of venues near them so that they get exact view of the location.

Forget the hassle of shuffling different

websites

–

Finding everything at one place, even the food menus, cuts short the time for unnecessary shuffling other apps and websites.

Know just the right facts before going to a place – Hap9 is fashioned in a way that when a user signs in, the nearest spots are prompted on the map according to the location and every required detail automatically shows up.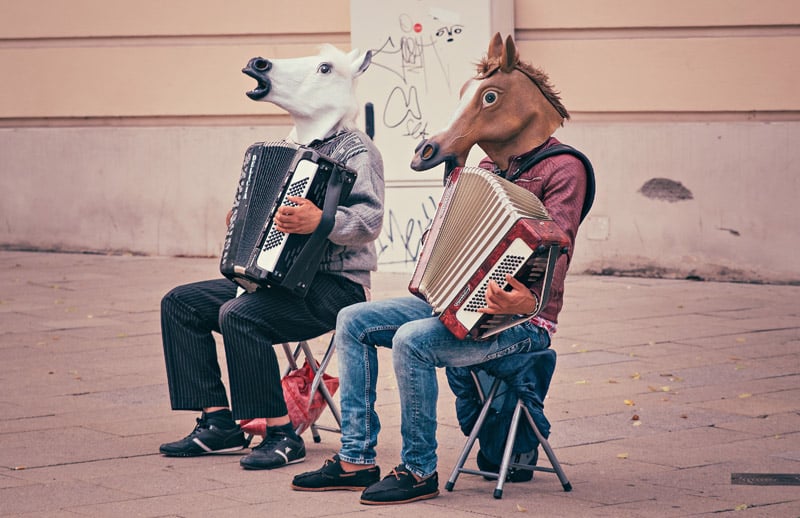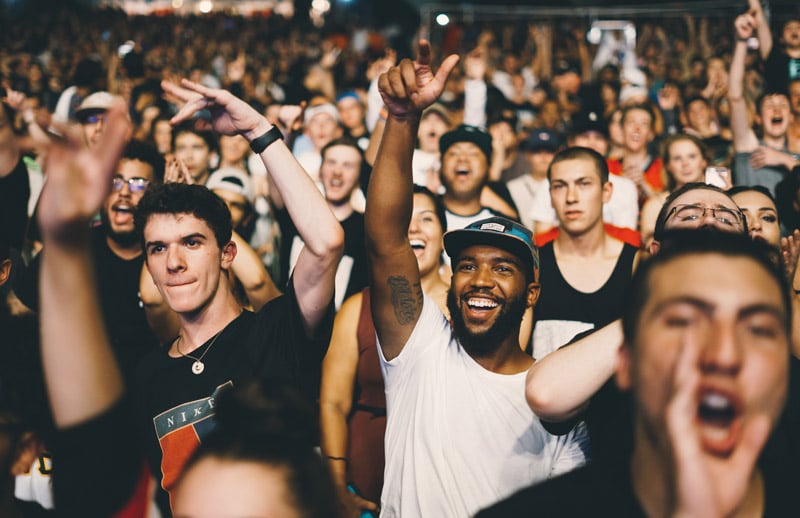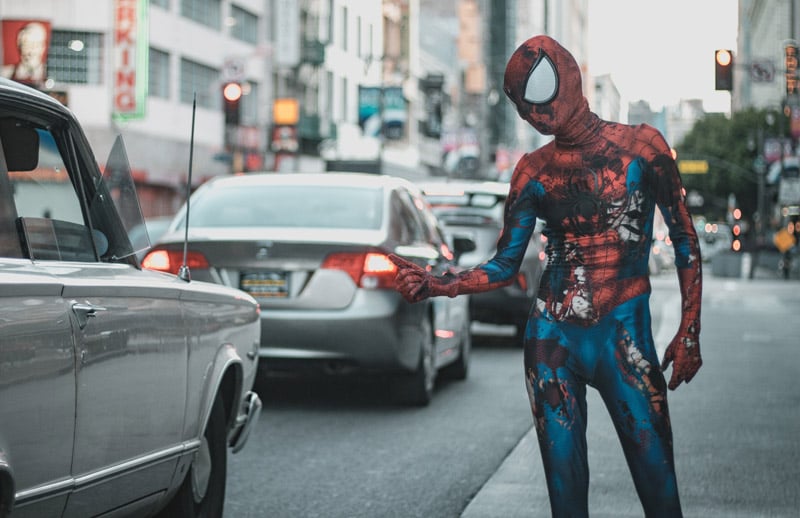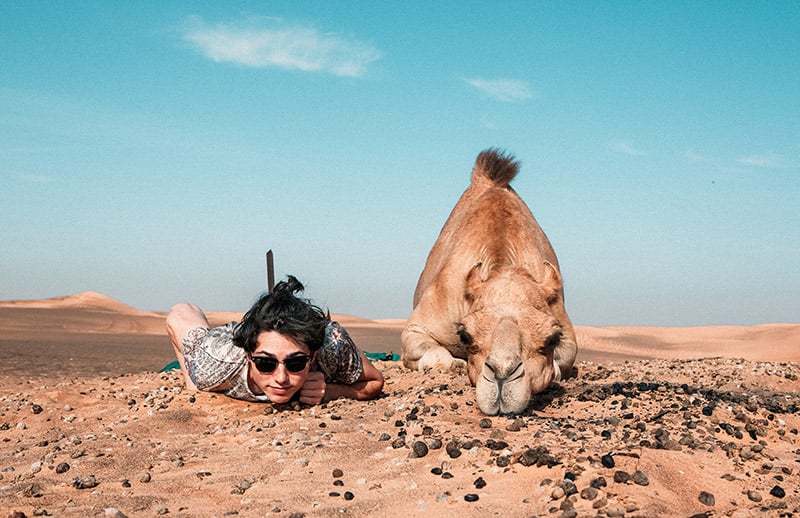 Its your last chance!
Nah... Not really. But you knew that. I will just leave this button here for you when you need it.
Call To Action