Transportation and Logistics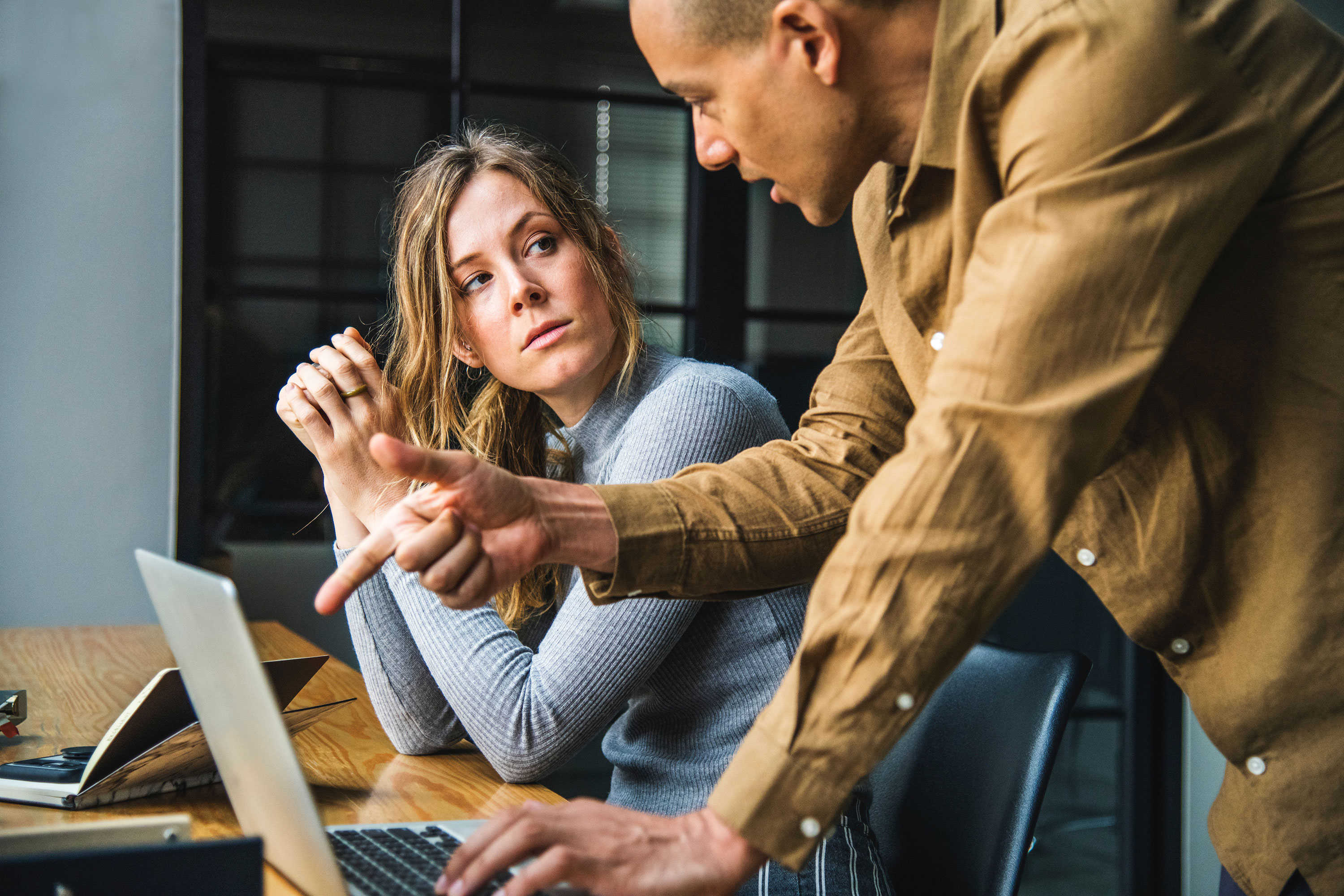 In today's fast paced logistics environment, the transportation & logistics industry forms the backbone of modern global supply chains. Airlines and airports, shipping companies, logistics service providers and other transportation companies are all part of the process to keep people and products on the move. Mobile & cloud solutions can majorly improve the performance & speed of each flow.
The logistics services are involved at all levels in the planning and execution of the movement of goods, hence it becomes all the more important for them to have their online presence and to channelize their work online.
What we do at Newgenapps
We deliver logistics web design that is visually promising, search engine optimized, search media optimized that are essential for driving new business to you. We place heavy emphasis on strategy, design, navigation and closely organized calls-to-action.
How can we help you
With Newgenapps, you'll benefit from:
Better enquiry to sales conversion rates

Faster sale cycles

More logistics and transportation sales leads

Optimized search engine results

Exceptional content for your website

Inbound and outbound transportation management

fleet management & warehousing

materials handling & order fulfillment
Free Download
A Complete Pillar Strategy Guide
Everything you need to start creating your pillar page flows today.
Call to Action