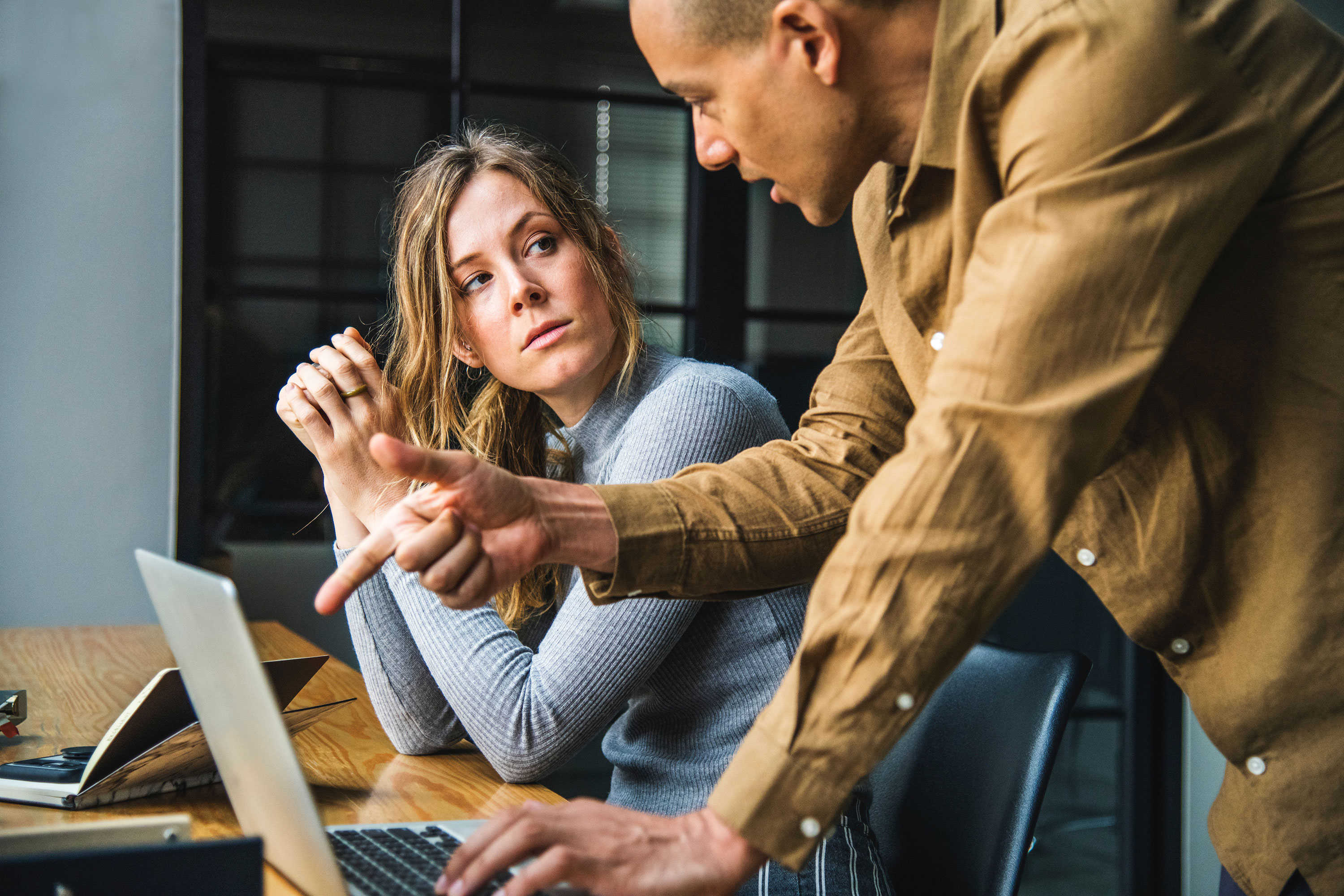 When we publish books or reading content online or do digital publishing, we have to consider certain things like making a design which gives the user the latest trending news at a quick glance, making digital books available, etc. So attracting readers, catering to different reading styles (filters, featured images vs headlines), making a large database of articles (continuously increasing) easily accessible within the app or website without a huge perceivable lag is the major requirement of the publishing industry today. It is required to increase the reach to a larger user base compared to just print media circulation.
Social sharing features increase the virality reach of the publication & reduce the time to market.
What we do at NewGenApps
Newgenapps designs and develops beautiful and appropriate environment for digital publications that are mobile friendly and consider both the user experience and business goals. We bring digital solutions to meet a wide breadth of needs, empowering brands of all sizes to grow their digital influence and audience. We also offer cloud solutions to our customers.
You can rely on our proven practices for Digital Publishing
Lead generation
Blogging and content
SEO and SMO
Defining the optimal UI/UX for maximum customer retention
Consulting on mobile platforms to be targeted based on analytics and target market study
Creating an interface for interaction between the CMS and mobile apps
Developing the mobile app
Cloud based and AWS solutions
Responsive design publications and websites
Free Download
A Complete Pillar Strategy Guide
Everything you need to start creating your pillar page flows today.
Call to Action