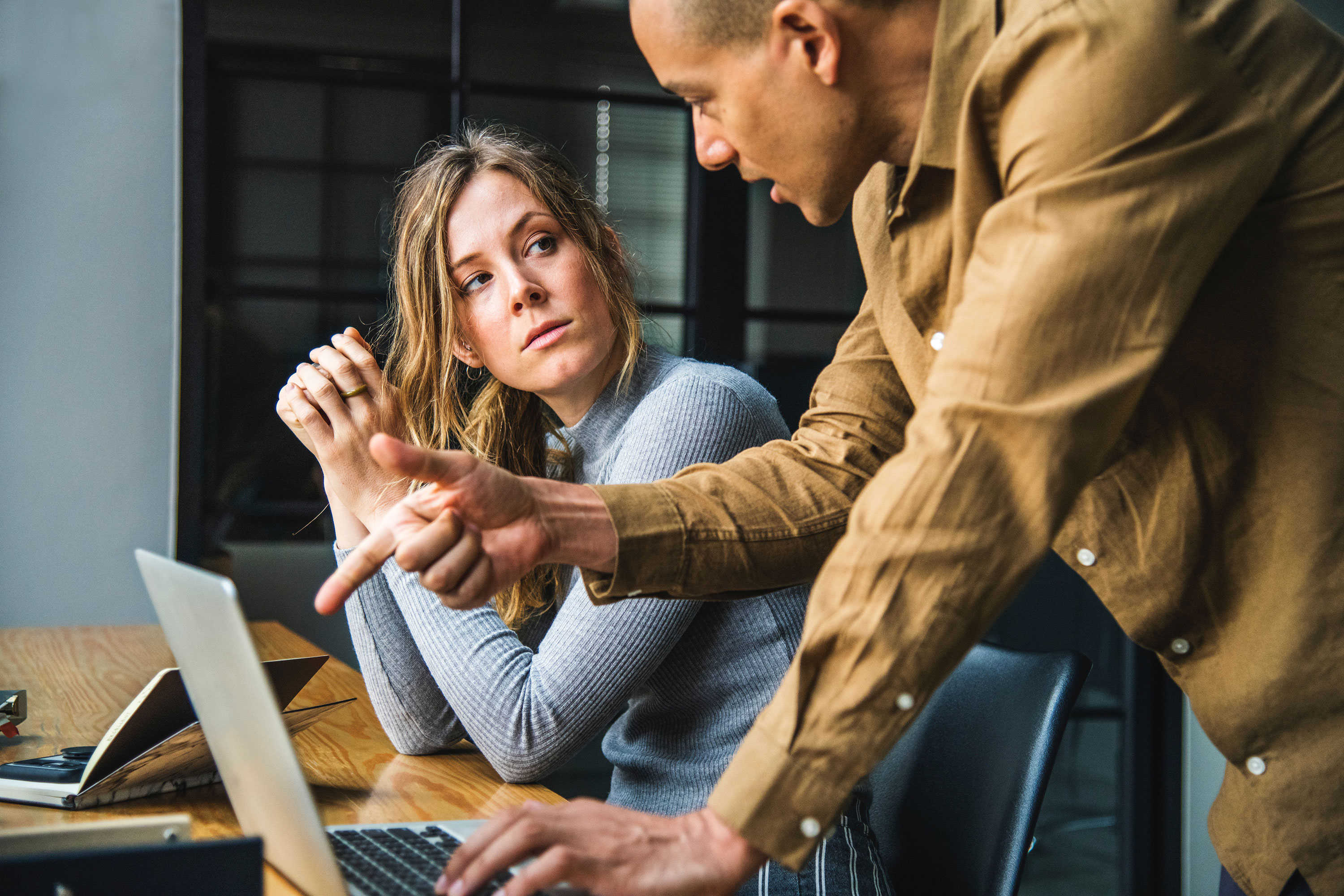 Manufacturing companies producing great products also need a platform to showcase them and generate leads. This can grow exponentially if they utilize internet to portray their products. It is very important for them to make their presence felt to a wider variety of audience through distinctive style and creativity. We help you achieve this.

We work with manufacturing industries by creating custom apps to promote their business on the web, generate and track leads, and decrease communication costs, in addition to the eye catching graphic designs. Manufacturers characteristically target business to business (B2B) selling which is much different from consumer based marketing. Such websites depend more upon actual facts, figures, illustrations, service capabilities, and ROI.
Manufacturing industries of today will have to let go of the traditional ways of outbound marketing and will have to adapt themselves to the latest inbound marketing strategies to attract tremendous positive impacts for their business.
Newgenapps takes care of all these specific needs that arise for web development or custom apps for manufacturing industries.
What we do at NEWGENAPPS
From design and development to custom apps, SEO, and social media, we will help you company leave its competitors far behind.
Our skill set in the Manufacturing industry
Cloud based services
Custom Mobile apps, and website design
Enterprise mobility solutions
Business Development
Branding and positioning of manufacturers and their products
Generate more of your business through SEO, blogging, and social media marketing
Revisit and refine the website to keep web content up-to-date
AWS solutions
Free Download
A Complete Pillar Strategy Guide
Everything you need to start creating your pillar page flows today.
Call to Action