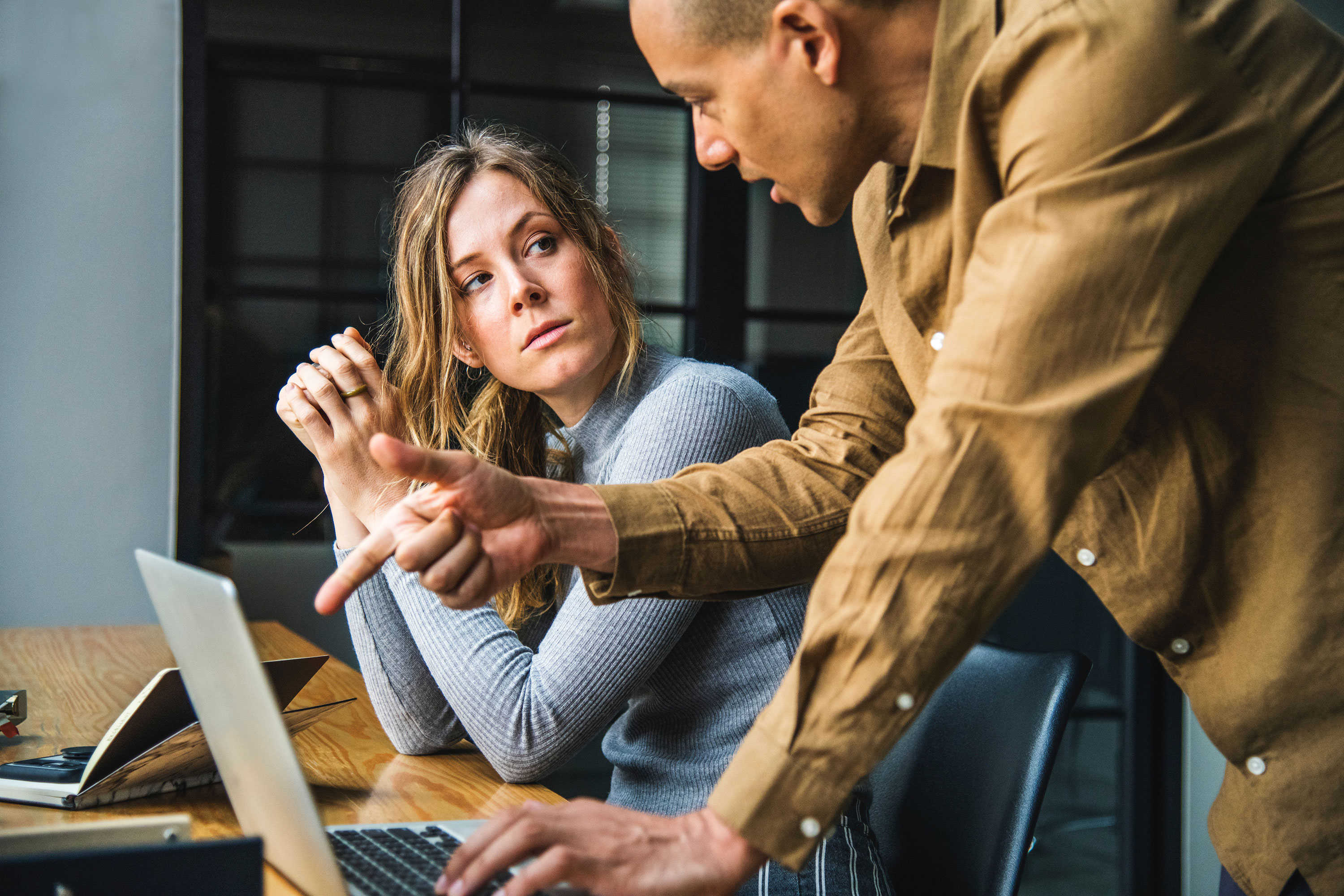 Healthcare industries worldwide are relying on online presence and web based solutions to diversify their services. Mobile solution helps healthcare professionals access patients' medical lettering and review, update diagnosis details of patients, consult drug formulations, and sync related data with the hospital's respective departments, without wired connections.
Such mobile solutions mobilizes the logistics, patient detail management, health record management, billing records, physician records and provides integration with BI and CRM systems hence enabling the hospital staff to capture and access information while on the move without delaying any decision and action pending.
What we do at NEWGENAPPS
Newgenapps offers a diverse range of custom design services that fit your hospital and healthcare system's confined needs. We are certified Amazon Web Services provider, which help healthcare providers around the world deliver improved care to their patients. The services help reduce time to run existing workloads and provide access to powerful analytical capabilities and features.
Our skill set in the healthcare industry
Enhance operational efficiencies

Personalized healthcare anywhere in the world

Secure data sharing

Real time execution monitoring system in Hospital

Patient detail management system

Cloud solutions

Health data management
Free Download
A Complete Pillar Strategy Guide
Everything you need to start creating your pillar page flows today.
Call to Action