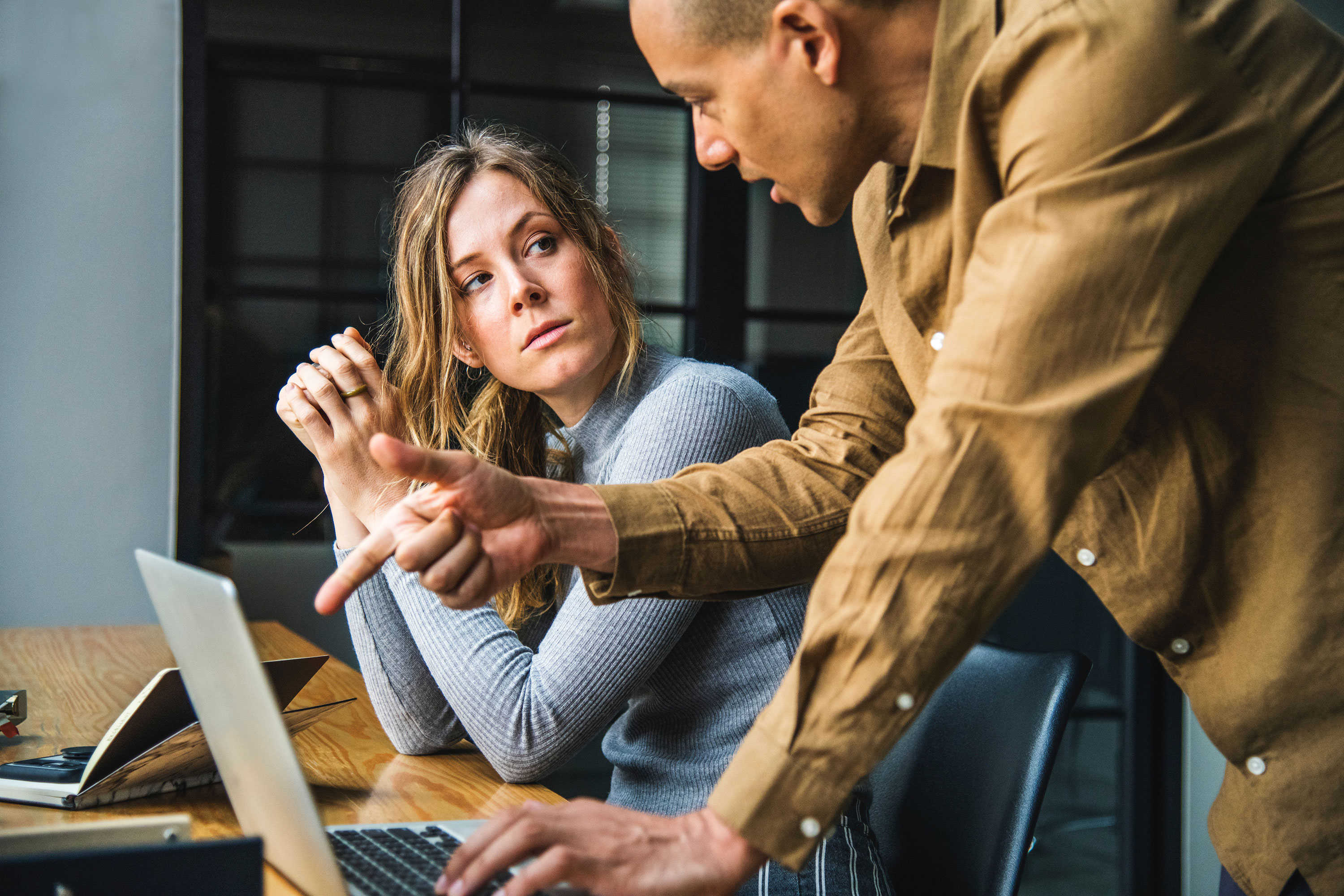 It is a time of dramatic change in the communications industry. More than any other industry telecom industry has been facing a lot of competition day by day. To stay ahead of the competition, telecom companies are bound to incorporate latest technologies in their work as well as have an impactful website which showcases all their work in just a few seconds spend on it. Newgenapps helps you do so.
What we do at Newgenapps
We are a global "Cloud"services and IT services company. Newgenapps web application development practices address a wide range of business needs and mobility solutions. We build customized web based and mobile applications that are innovative as well as robust.
You can rely on our proven practices for the Telecom industry as follows:
We offer a range of Telecom services and mobile tools to our clients that are competitive and provide them an edge above the rest. Few of the solutions which we offer for our Telecom clients are:
Maximize on new opportunities

While maintaining cost efficiencies

And preventing customer churn

In the face of strong competition and market consolidation

New mobility scenarios, improve customer relationship management and business insight are real need of telecommunication industry.

Increase operational efficiency, enhance customer experience, and enable new business models with mobile tools

Cloud solutions and AWS offerings
Free Download
A Complete Pillar Strategy Guide
Everything you need to start creating your pillar page flows today.
Call to Action