Enterprise
Fuel your Startup Growth with our Technology by Your side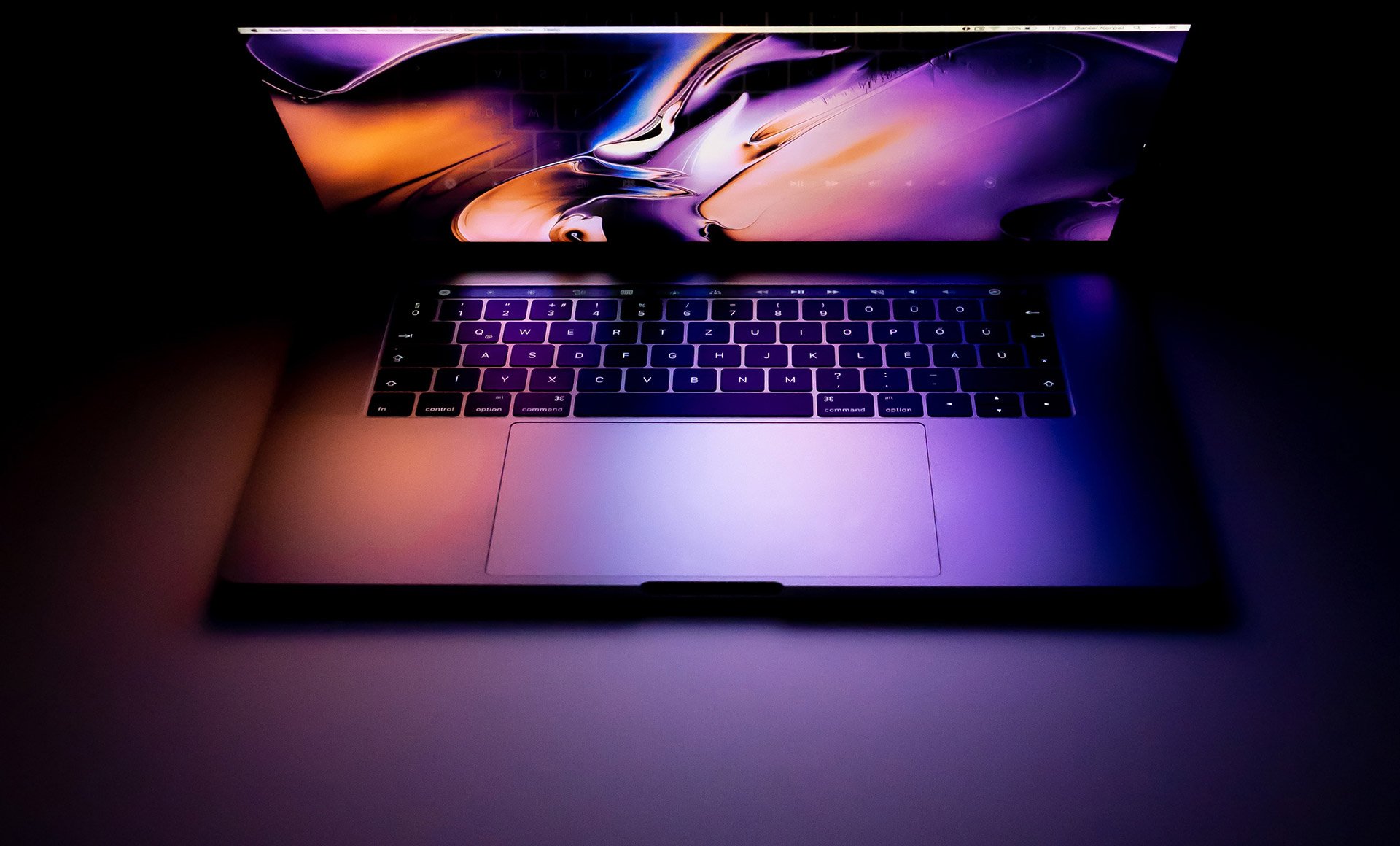 We help you in developing your cloud and mobility strategy, designing solutions and delivering apps for your enterprise needs.
We understand that security, quality and performance are paramount when it comes to developing apps for the enterprise. We develop customized enterprise solutions based on our clients' and their industry's requirements.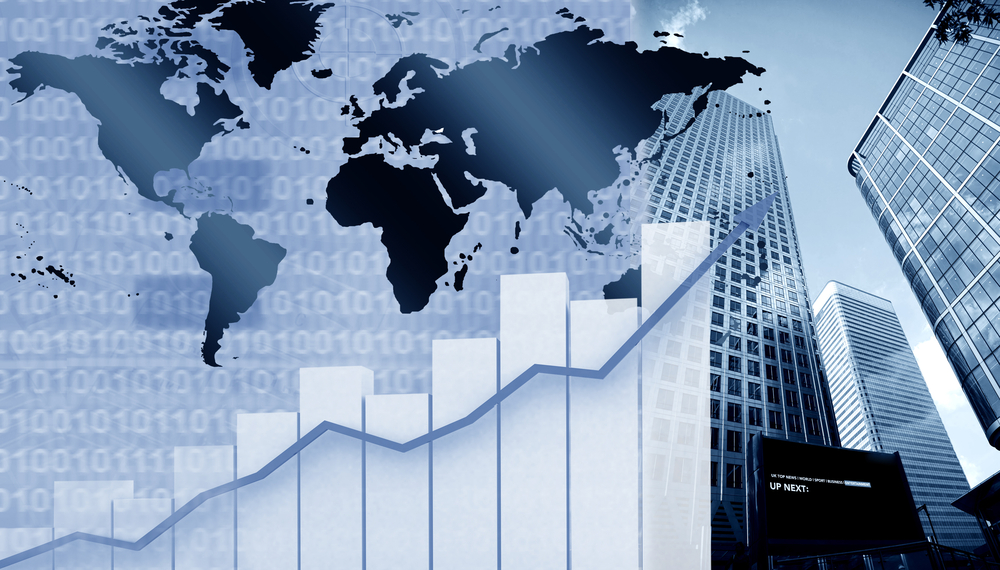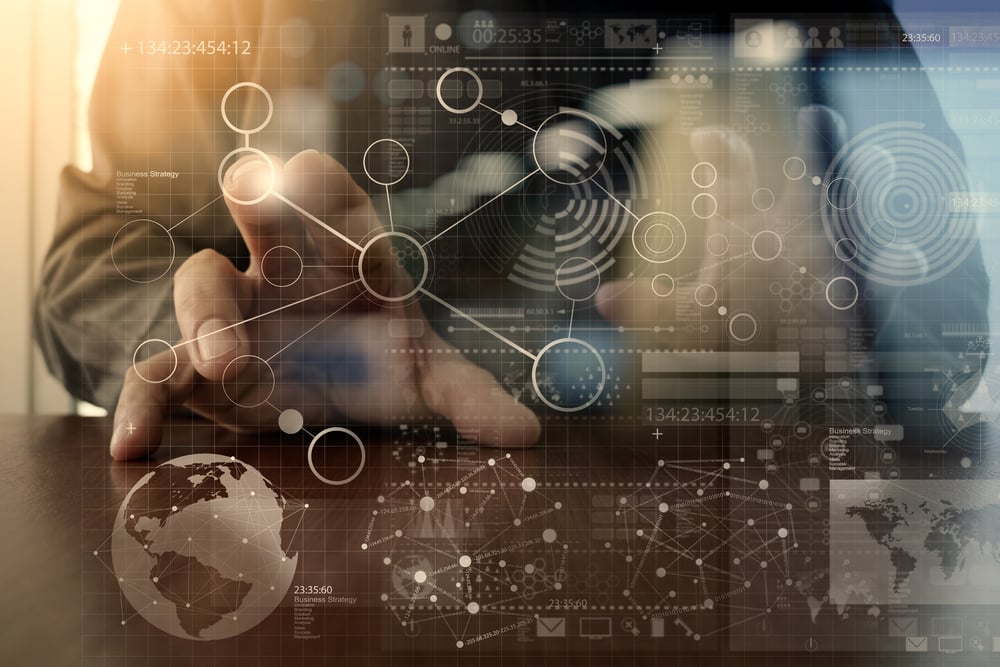 Mobile & Security
Our technology expertise and experience of working across verticals provides us with a unique insight with which we develop secure, scalable and quality apps for your customers and also for your employees.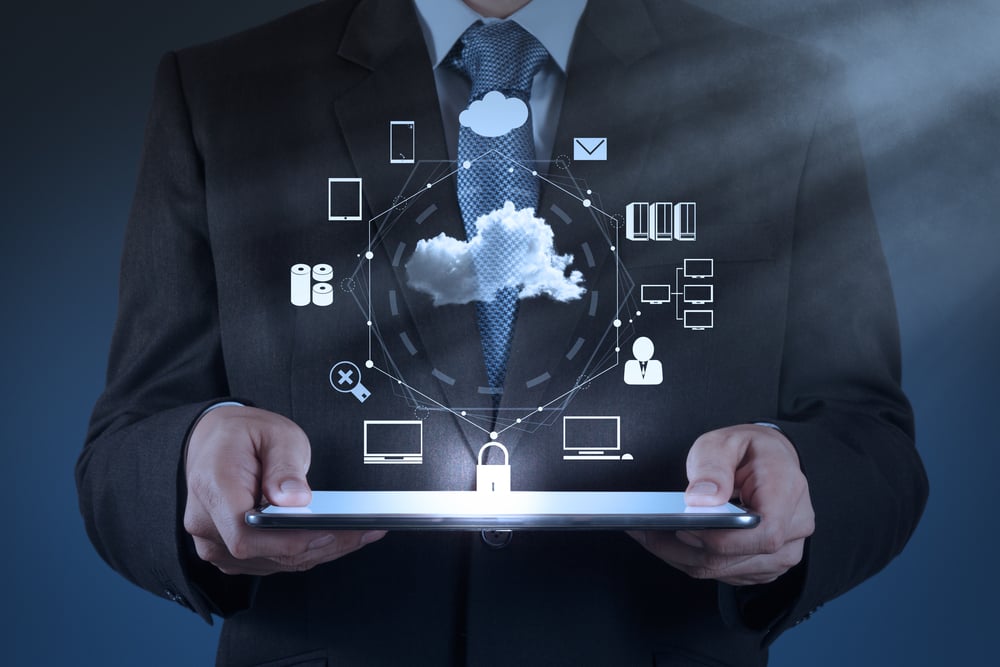 Cloud
We help in choosing from the broad set of cloud-based computing, storage, database, and deployment services available today (like from Amazon Web Services - AWS, Google Cloud Platform) and making their use in preparing a cloud solution for your business.
We help utilize cloud computing advantages: accessibility, scalability and deployment and help in migrating legacy systems to cloud and creating online cloud backup and content storage solutions.
We create highly scalable and high-performance back end systems which can power your mobile applications, desktop apps and also communicate with your existing ERP/CRM systems in a secure manner if needed. Our expertise spans across technologies including PHP, RoR, Python. We have also built wrappers around SAP and CRM systems to handle large data sets and create meaningful analytics apps around them.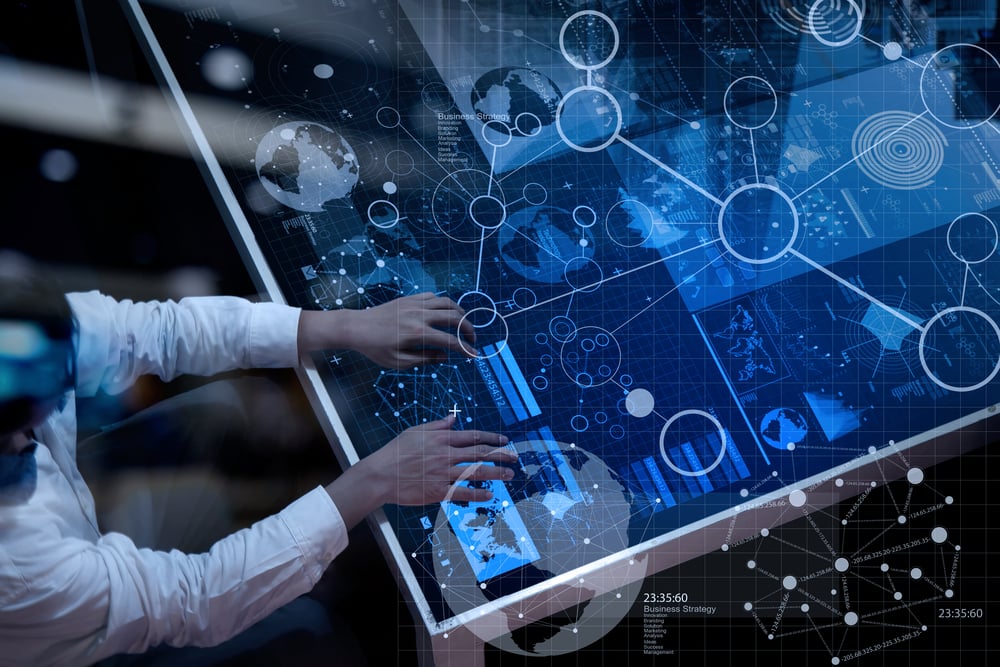 Cross platform solutions
With the increased usage of smartphones in the workplace, it becomes very important for organizations to follow a BYOD (Bring Your Own Device) practice for their enterprise solutions. We help design and develop platform-agnostic solutions for your enterprises which can be used across smartphone platforms and the web, without affecting the user interface.
Sign up to our NewsLetter