Employee's Testimonials
Join us, you won't regret it!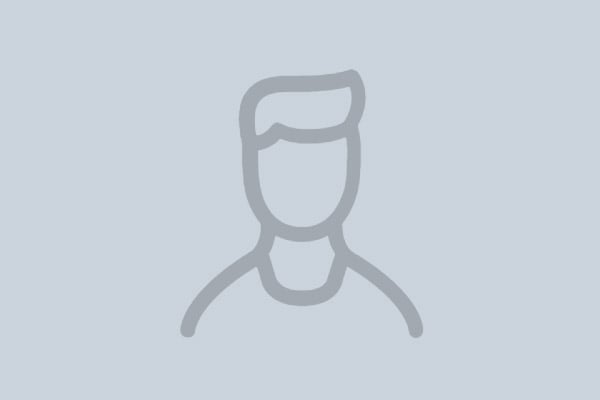 Bhavna Srivastava
Senior Software Engineer
NGA is one of the best in Lucknow for your career. I joined NGA as a trainee and within a few years I was holding the senior management responsibilities. Apart from this career boost, NGA always focus on identifying, learning and working on the latest technologies.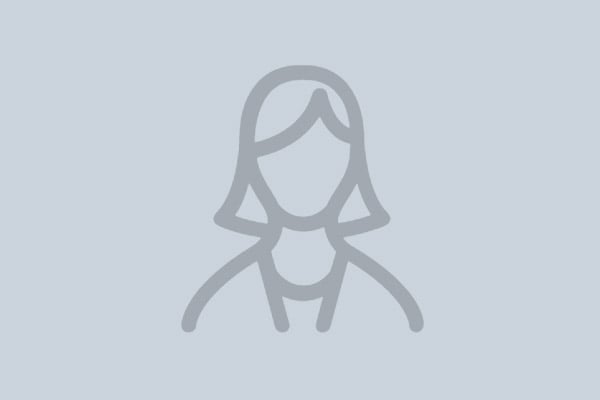 Vivek Krishna Pandey
User Interface Designer
Amazing company (NewGanApps) Good working Environment.tons of smart people with big ideas working to have a big impact on the world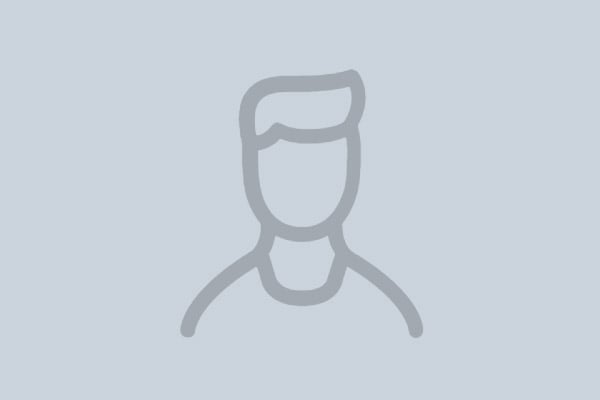 Abhishek Singh
Technical Architect
I work with NewGenApps from Trainees to Technical Architect for around 6 years. It was very good experience for me from starting days when everyone help me with my work to end days when I was the one who involve with guiding colleges. Lata was always there for any kind of technical guidance and Anurag for motivation and management skills.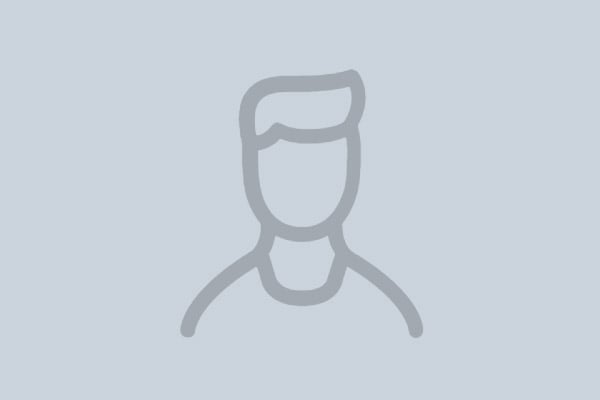 Samiksha Yadav
Manager- HR
The company is great. I personally learnt a lot specially technology wise👏👍👎😊😞You'll get good mentor ship and experience there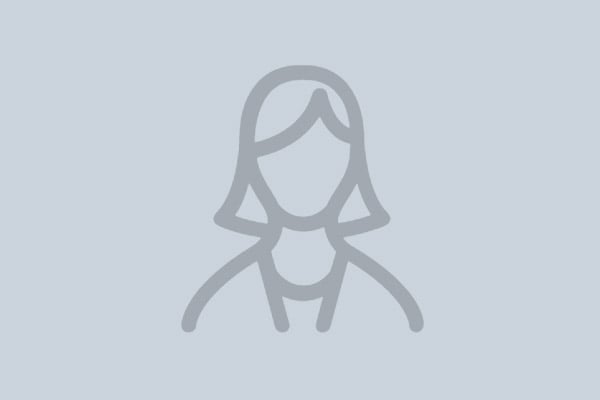 Warren Jonathan
Business Development Manager
NewGenApps is a great company to work for with a dynamic leadership team providing knowledge, expertise & vision. As a Xooger, I can vouch for NGA's tough interview process and daily work deliverables. That said, the team at NGA know how to have fun at work too.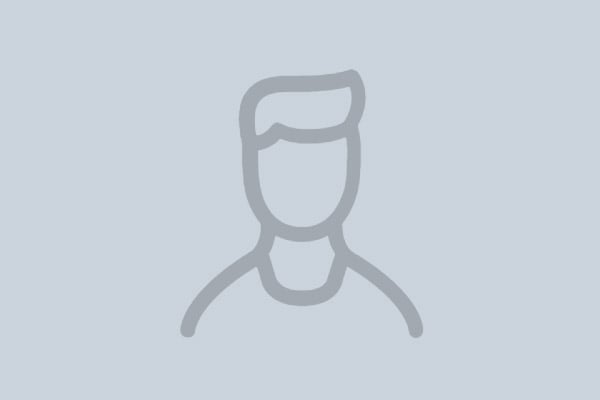 Shreya Mishra
Intern
My experience in newgenapps is quite good , i have been working as an intern here but i have learnt so many things ,everyone supports here and most importantly you can direct communicate with our ceo and co founder , when you are facing difficulties they will cheer you up....... And support you as well .