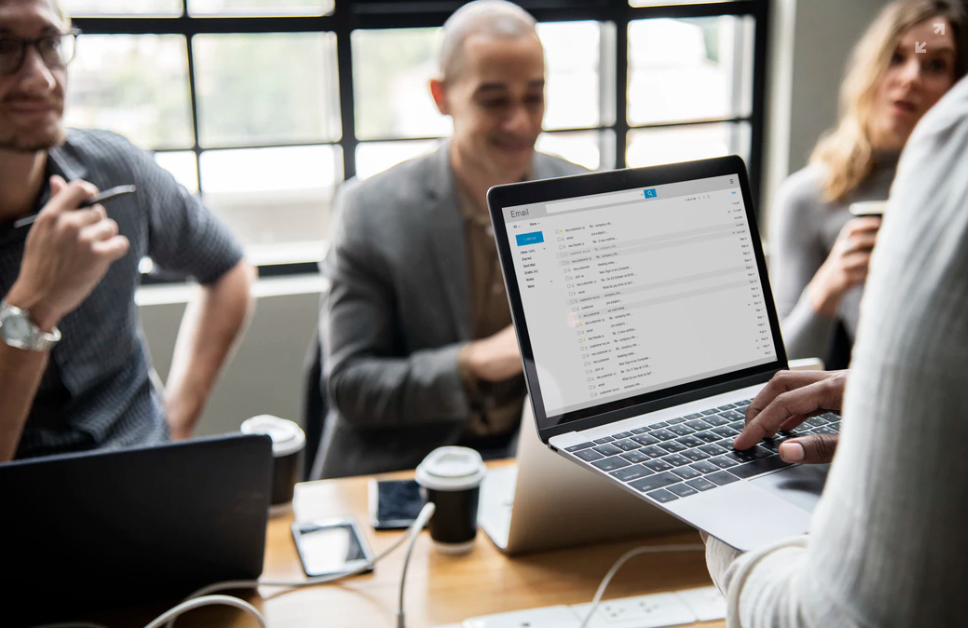 In the digital landscape, the one thing that connects ops, marketing, employee retention, customer education and acquisition is content. No wonder, content has emerged as the king of the digital marketing game.
However, there is still an ocean of businesses that do not give content the importance that it deserves. On the other hand, those businesses that are routinely producing quality content are looking for new ways to delight their stakeholders with their content. If you fall in either of those categories, please read up.
Let's look at the content assets you need to start investing in right away:
Educational content
Educational content is perhaps the most important type of content for marketing purposes. Anything from eBooks to comprehensive guides, white papers, case studies and blog posts can be used to induce potential customers into your sales funnel.
Not to forget, since most of this educational content will answer the most common questions asked by your potential customers on search engines, you will be able to optimize for relevant keywords and rank high on the search engines.
Moreover, in exchange for the right content assets, such as exclusive eBooks, business owners can ask for email addresses to grow their email list. This, in turn, opens up fresh avenues for making sales through email marketing drip campaigns.
Training content
Training, unlike a few years ago, is not an endeavor meant only for bigger organizations. Small businesses depend significantly on small teams for their success and hence, keeping employees happy is crucial to success.
Training and development has emerged as a popular and effective way to keep employees engaged with your organization. The importance of training however, is not limited to boosting employee retention.
Customer success is an important contributor to the success of businesses small and large. More businesses are using training content to make sure their valued customers can make the most of their products/services.
The best part is, deploying training is not a complex task anymore. With eLearning technologies becoming more accessible and affordable, even small businesses can effectively invest in training their employees and customers.
Moreover, with various mobile learning content solutions available, you can rest assured that you will not have to invest hundreds of hours creating user-friendly content for your stakeholders.
User generated content
User generated content, as the name suggests, is your users talking about your brand or interacting with it with content that they generate.
The simplest form of user generated content is customer testimonials. Testimonials lend credibility to your brand and the claims you make in your marketing communications. Moreover, customer testimonials offer potential customers social proof that other people have used your product/service to effectively solve their problems.
With that said, the scope of user generated content doesn't end with customer testimonials. User generated content can be used for many other marketing activities like driving social engagements and getting mentions of your brand on other avenues, which in turn generates more leads.
A great example of this is Unincorporated, a design and development agency. They run a #copywritingchallenge. Once a week, they choose a popular product and ask their followers to write a clever ad copy for the product.
This challenge works because the products they choose are loved by all and almost anyone that has worked in marketing (aka ideal audience for Unincorporated) has thought about how they would market their favorite products.
As more brands are engaging in creating content to rank better on search engines and empower their sales funnels, few are investing on the innovation of creating content that resonates with individuals that care about their brand.
The final advice here is simple, instead of simply creating content, create less but meaningful content that finds a place in the reality of your audience