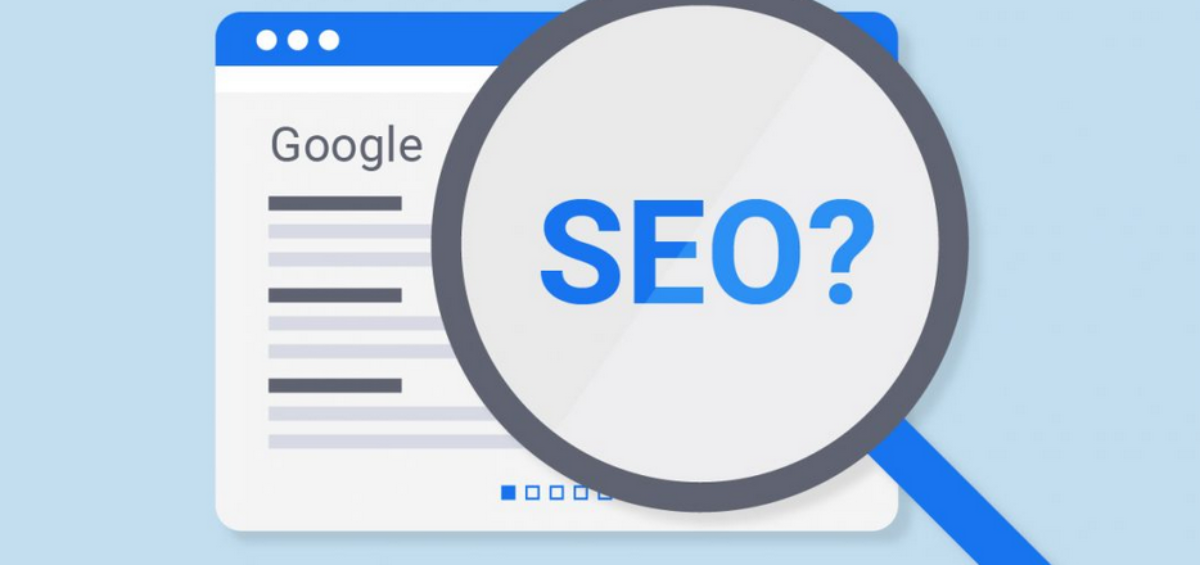 SEO keywords can range from single words to complex sentences, and they're used to notify website content in order to boost organic search traffic. When the customer is looking for something similar to your brand, they use them. Keywords, when properly researched and optimised, serve as a connection between your intended audience and your site.
The emphasis of a modern SEO keyword strategy should be on purpose and how important keywords are to your business. Here are few pointers to assist you in developing your keyword plan.
Keyword analysis is one of the cornerstones of every SEO initiative. Keyword study is used to guide analyses such as competitor and vertical analysis and to describe policy. A modern keyword approach would consider more than just the words that users type into a search box. Our keyword tactics are increasingly taking voice search into account.
Though this has a role to play in how consumers find content, voice search is still in its infancy, and technologies like the Amazon Echo will continue to interrupt consumer habits and purchasing habits, diverting users away from conventional search. So, how can you build an effective keyword strategy? Here are few helpful hints, both simple and advanced.
Understanding Search Volume Data at a Basic Level
When choosing which keywords to target, search volume is almost certainly one of the criteria you're considering. We may get this data from a variety of outlets, so it's critical that we understand and respect the information we're working with.
Many SEO professionals have traditionally used Google Keyword Planner data to determine search frequency and explore related keywords. The Keyword Planner method, on the other hand, was not created with SEO in mind. The tool is intended for paying advertisers, and access to it has been restricted for accounts with low ad spend.
The figure isn't entirely organic; rather, it represents the amount of queries in which a paying ad appears. The AdWords and search departments at Google are different entities. So, how useful is Keyword Planner as a keyword analysis tool now that you know all of this? It is, in my opinion, minimal.
The Keyword Planner on Google doesn't announce anything new. It can assist with certain related keywords and search terms, but not with longer-tail questions. Since few advertisers bid on longer-trail requests, there is little or no search rate for them.
Using Google Keyword Planner only as a guideline. Assume it's a common question if the search volume is high, then there's no smoke without flames. However, you shouldn't base your keyword selection solely on search frequency.
Understanding the Purpose of a Search
Search purpose is something that search engines will now recognise in terms that we couldn't have predicted even ten years ago. We ought to be aware of this and thoroughly comprehend how it affects our keyword approach. It's not easy to convince a customer that ranking for a keyword with a search volume of 4,000 is better than one with a search volume of 50,000. But our goal isn't to increase traffic or improve rankings; it's to increase revenue through transactions, leads, brochure inquiries, and other means.
This is where knowing search intent, as well as the fact that it can shift over time or even in a moment due to real-world events, comes into play. The keyword [ddos] and the events of the Dyn cyberattack in 2016 are a perfect example of this.visit our website for real estate seo expert.
To cut a long storey short, a number of heavily-trafficked websites experienced outages, and as the news media (and even the White House) issued comments claiming responsibility for the outages, the number of people looking for this word skyrocketed. Since Google recognised that the current search interest was coming from "the mainstream," it modified the results to cater to a less professional audience.
Intentions for Research
The easiest way to figure out what your keywords' purpose is to check for them and look at the types of results that appear on Page 1, as well as the unique content result blocks, information panels, and featured snippets that appear.
Google aims to offer a wide variety of answers for questions of undefined meaning to accommodate various common meanings of the question. Furthermore, based on the user's personalization, the same query will result in different search engine results pages (including location and search history).
Analysis of Keyword Competition
Backlinks, the amount of times the keyword appears on the list, and if the moon is waxing or waning aren't used by Google to rate keywords in a linear 1 to 10 scale. Google's ranking algorithm is even more complicated, taking into account a variety of variables such as user personalization (such as location and past searches).
When looking at the pages that are already ranking for the keywords you want to target, keep the following in mind:
· Is there a combination of material on the sites that are being ranked? Does the material lead to supporting content (commercial, non-commercial, long-form, short-form, tables)?
· Is the site mainly for advertising or informational purposes?
· Is the domain associated with a brand?
· Is there a link between the brand and the keyword topic?
· Is the brand involved in public relations and marketing? (It's not just the backlinks!)
You should start building a strategy for your client's site to rate for the target keywords based on this high-level review.
A Local Modifier Isn't Always Necessary
The different ranking factors (for both Venice and the Map Pack, which are two separate algorithms/processes) are the subject of several publications on local SEO. All local purpose inquiries, it is often oversimplified, include either the place name (with a stop word such as "in" or "about"), or the term "near me."
This isn't necessarily the case, since Google will create certain odd comparisons in order to generate search results pages with localised elements.
Always be Prepared for the Unexpected
The quest [dns] from a San Francisco IP was one of the more mysterious cases of this strange association game I've discovered. Aside from the normal information panel, "People have looked for," "See results around," and ajax query loader, Google also included a Map Pack.
A search expression may have a single dominant meaning, such as [seo agency leads] or [washington nationals], or several different meanings, such as [baseball]. A consumer may be looking for tips about how to play the game, details on MLB teams, or recent scores.
Conclusion
It's time to stop arguing about keywords in terms of frequency and start talking about them in terms of intent and market value. While there is no one-size-fits-all approach for SEO, there are several best practises that can be used to achieve predictable performance. As a result, it's critical that we educate and advise our clients about new keyword strategies, as well as clarify why those solutions are good (or bad).