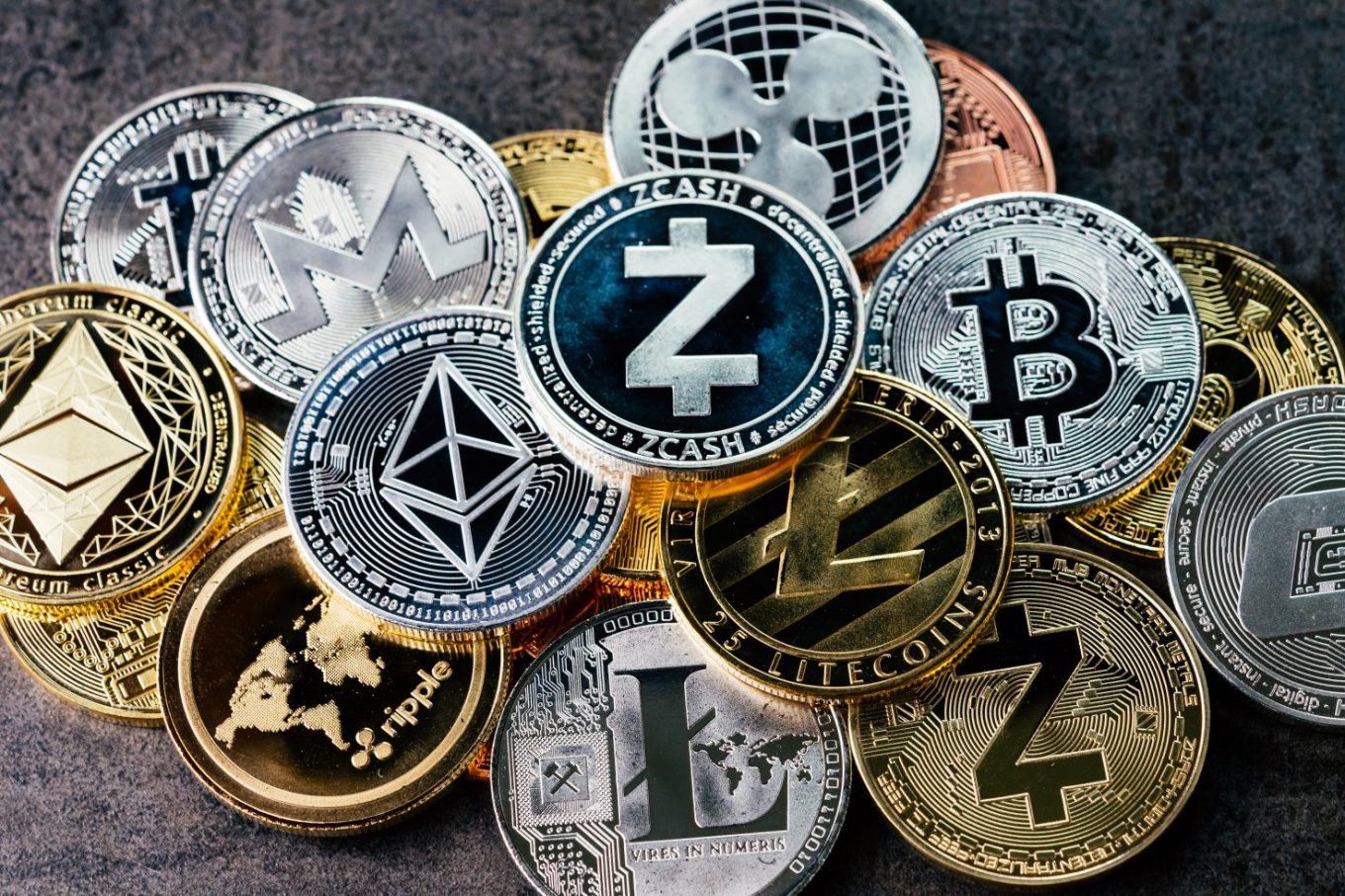 For cryptocurrencies and blockchain, this year has gotten off to a great start. The overall cryptocurrency industry reached an all-time peak on January 7, surpassing $1 trillion for the first stage. A renewed interest has followed the growth in blockchain technologies and digital currency and conversations among business and government leaders.
Around the same period, the threats of 2020, such as the global pandemic, persist. The need for digital platforms and real-time micro access to relevant knowledge was highlighted across numerous sectors during the recent Davos agenda, with COVID-19 dominating the discussion. If you want to learn to Trade Bitcoin with want to trade bitcoin online you should go to their website and register yourself there.
Individuality
For COVID-related needs, all eyes are on digital identities; however, long-term solutions and consequences need to be seen. The public appetite for identification options that do not threaten human rights and liberties has risen due to the COVID-19 issue. Of note, opinions about what defines the optimal degree of privacy preservation differ significantly across the globe, with China and the United States holding polar opposite positions. The development of a global norm around digital credentialing seems both critical and challenging as the travel industry and different governments begin to discuss concepts like "immunity passports," which will keep track of vaccine and testing data.
Furthermore, what would it mean to focus on digital identities in response to a very particular series of circumstances (namely, a worldwide pandemic that has never been seen before)? Digital identification solutions are essential for various applications, including financial services and employee reskilling, each of which has its own set of criteria. We will miss out on opportunities, duplication activities, and build more complex user interfaces if we focus on one field without having a longer-term perspective.
Currently, there are few rules or business guidelines in place to discourage technological solution heterogeneity, safeguard anonymity, or foster inclusivity, interoperability, and portability — all-important principles for digital credentialing outside time-sensitive use cases. As the world struggles to return to "natural," future alternatives must promote digital credentials, draw on the expertise of the digital identification group, take a long-term and holistic approach, and form deep relationships with government agencies.
Adoption By Institutions
Last year was the year of "institutional investment" in cryptocurrency, and this buzzword appeared in pundit reports of the crypto rallies and referred to large-scale acquisitions by companies like MassMutual and Square (SQ). This year, financial firms and service providers are likely to ramp up their blockchain trials and deployments, whether by funding or actual usage.
COVID-19 has lifted the profile of the discussion around central banks' pursuit of blockchain technologies in the context of digital currencies. Meanwhile, development on China's DCEP (Digital Currency/Electronic Payment) program persisted in the backdrop, with the People's Bank of China completing a pilot in Shenzhen, Xi'an, including Suzhou that processed RMB 1.1 billion over 3.1 billion USD.
Many central banks worldwide, along with the Federal Reserve of the United States and the European Central Bank, are still studying if central bank digital currencies (CBDCs) have promise; however, they have stated that they do not see the point in issuing one at this period. Many people are still keeping an eye on the stable coin market, which has grown to a total valuation of over $25 billion thanks to decentralized finance (DeFi) and institutional interest. This also coincided with heightened regulatory scrutiny, as shown by the contentious STABLE Act in the United States and the latest letter from the Office of the Central bank. We may anticipate increased regulatory awareness and action in this field from all around the world.
Inclusive Wealth Is Boosted By Non-Fiduciary Trusts (Nfts)
We've come a long way after CryptoKitties, but no progress has been made outside of the gaming sense in understanding the potential of non-fungible tokens — cryptocurrency tokens that are indivisible and special.
However, we are also witnessing changes in the conversation around inclusion. Previously, there was discussion about making high-value objects, such as paintings, more accessible to the general public. While there might still be promise here, it's still necessary to think about the consequences for developers. For example, others have focused on black artists and the position that crypto art may play in allowing more significant equity and wealth building and art shares within the room. We've already had some early indications of how this might be applied to music and literature.
Infrastructure That Is Not Centralized
The crypto and blockchain communities are becoming more aware of the influence that centralized networks and providers have over our lives. Consider the latest mass exodus from WhatsApp to Signal, which occurred in response to a slight shift in Facebook's data-sharing policy.
In 2020, we'll see Protocol Labs' Filecoin launch, as well as the continued development of Web 3.0 initiatives like Keep, Oasis, and Polkadot. With four vendors owning 80 percent of the industry, the digital cloud market is one of the most concentrated in the world. Decentralized cloud computing is currently the only viable solution to the present status quo. This change, along with advancements in AI, could result in a significant widening of the scope of human-machine interaction and a hastening of the Web 3.0 transition.