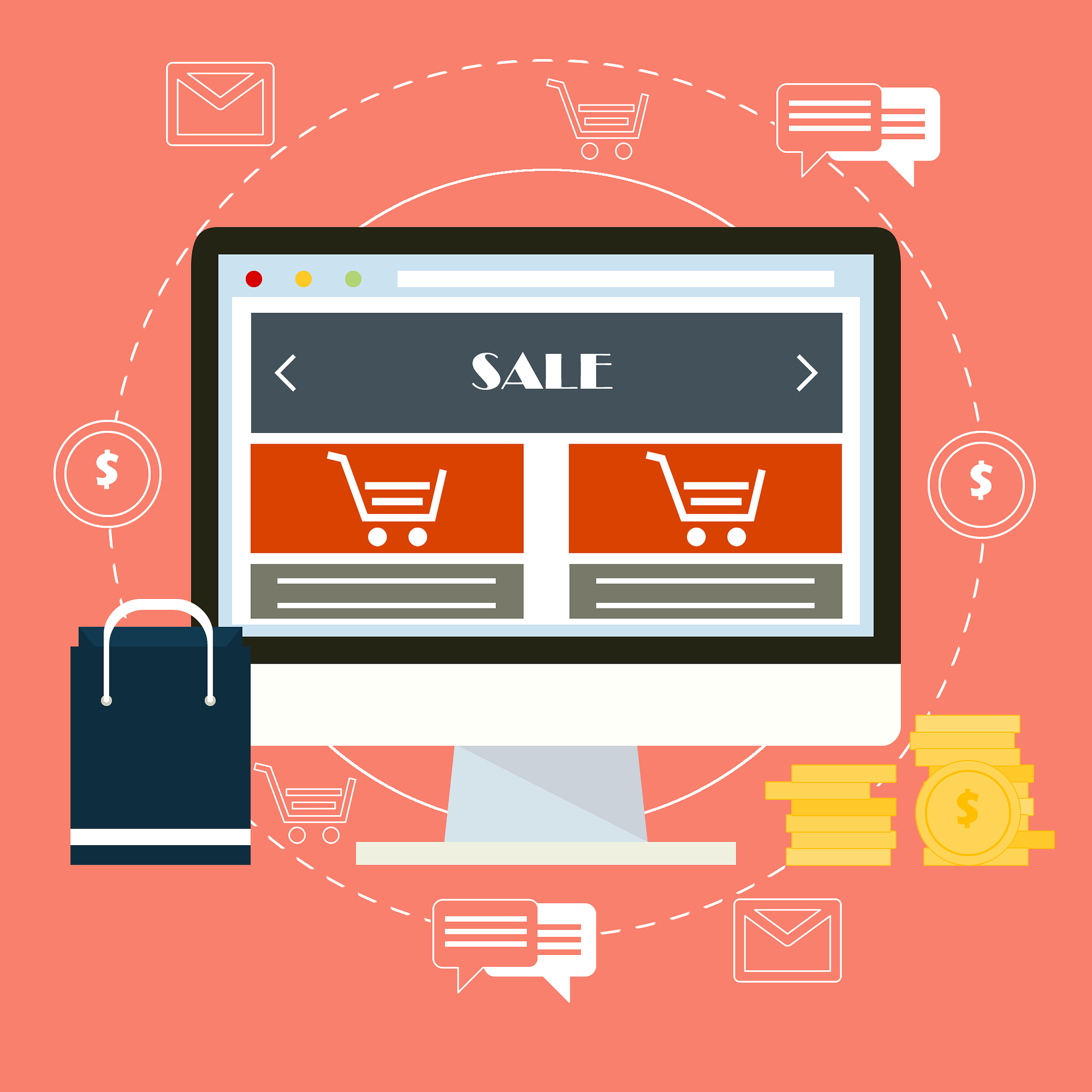 Two essential components of any website is its design and responsiveness, especially while working on online retail stores like eCommerce websites. Their success is purely dependent on the content management system, the theme and the elements which are related to it.
If you are planning to open up an online retail store, Drupal Commerce is a good alternative to look at among other solutions. As it has its basis in the powerful flexibility of the CMS and almost real-time response. Many famous eCommerce websites like Cartier and Ubercart are based on Drupal Commerce and use its core system values.
What is Drupal
Drupal is an open source software to easily create and maintain websites. The platform has content management as well as developmental framework. Drupal can be used in the development of various websites like
Blogs
Personal or corporate websites
Web portals
Forums
eCommerce websites
Social networking websites
In this article, we are looking at the eCommerce offering of Drupal, Drupal Commerce and why it has become a go-to choice for many developers. Basically, Drupal is written in PHP. This makes the software ready to use once downloaded which may include the web-based add on module system. Drupal supports a content management system.
Drupal Commerce has strict protocols that need to be followed and adhered to for giving the maximum output. Its speed and performance are superior to many other platforms. This makes it much more developed and user friendly open source eCommerce website platform from others like Magneto.
Unlike some other eCommerce website platforms and solutions, Drupal has its own security system that is built within. This helps to keep it updated with the advancement of the platform and feedback of users.
Drupal also has a large community of users and developers who are always there for help along the way if you face any difficulty. Also, an extensive help guide is present online.
Why use Drupal Commerce?
Search-engine friendly
It uses URL optimization along with smart.htaccess which has control of host that contributes to the module that makes the site more user-friendly and gets noticed by Google and other search engines, that's why it is considered as one of the ideal online retail store website platforms.
Secure application framework
It has its own security framework in place that's why it has become the choice of the developers who give preference to security concerns. This also ensures that all the information of customers is secure which makes the customer more confident to shop from your online store.
Powerful Content Management System
As we all know that an online retail store is far more than placing an order, more and more retail websites are focusing on the formation of a community containing feedback, blogs and articles. People can post reviews, read them and participate in forums – all these are well-planned strategies to increase your consumer base. Through the use of Drupal and its integrated CMS, adding these features becomes extremely easy and an online store can become integrated with more user-oriented features.
Vast community of developers and consultants
If you are a noob or need help with a particularly difficult issue, you can get help from the other users and sometimes on the website itself. And if you need help with your implementation, you'll easily find Drupal consultants as well
Large number of themes
Have a particular design on your mind or ready to publish one which requires to get converted into your online retail store theme? Many people prefer having Drupal as it helps them create the store just from scratch. Furthermore, there is a large list of such themes which are easily available on their official website Drupal.org.
Speed
For any of the online retail store speed of the website is the most important component, a sloth slow speed website which takes minutes to load is a huge turn off for buyers and makes the impression detrimental. As a retail website can have tons of posts in the form of images and videos use of CSS, image compression and theme optimization become equally important. This all collectively reduces traffic stress and manage the load time. So in short use, of Drupal can give a remarkable kick to your website performance.
Easy integration with third-party tools
For an eCommerce website, market trends are changing day by day and it's becoming difficult to survive in the business. For the constant sustainability consideration of the integration of the tools becomes very essential that makes the website looks more sophisticated and have better consumer experience. Due to the leverage of extreme flexibility in its module Drupal helped in the amalgamation of the third party features that enhance the ease of the users.
Easy customization
One can easily change the content of the website with the help of this commerce platform that runs in the core module. The changeability feature ranges for a wide scale of product display, shopping cart, checkpoint as well as the administrative section. These led the constant running of the website even when the product and its description keeps on changing like a discount, VAT, payment methods, etc. this allows better understanding and handling of the products as well as orders. It's always beneficial if your CMS can adapt and mould according to your need which opens up the possibilities for better business.
The whole concept of eCommerce website or the success of any online retail store is purely based on the substantial growth along with the technological development, in such case Drupal provides all the technical support and unmatched features with services for your eCommerce platform, so migrating to this open source web platform could be a great idea to look forward to. This gives the whole control of the system as well as the business in your own hand with a flexible software base which is the fastest growing and most reliable all across the globe.
Need help with your eCommerce website? Get in touch